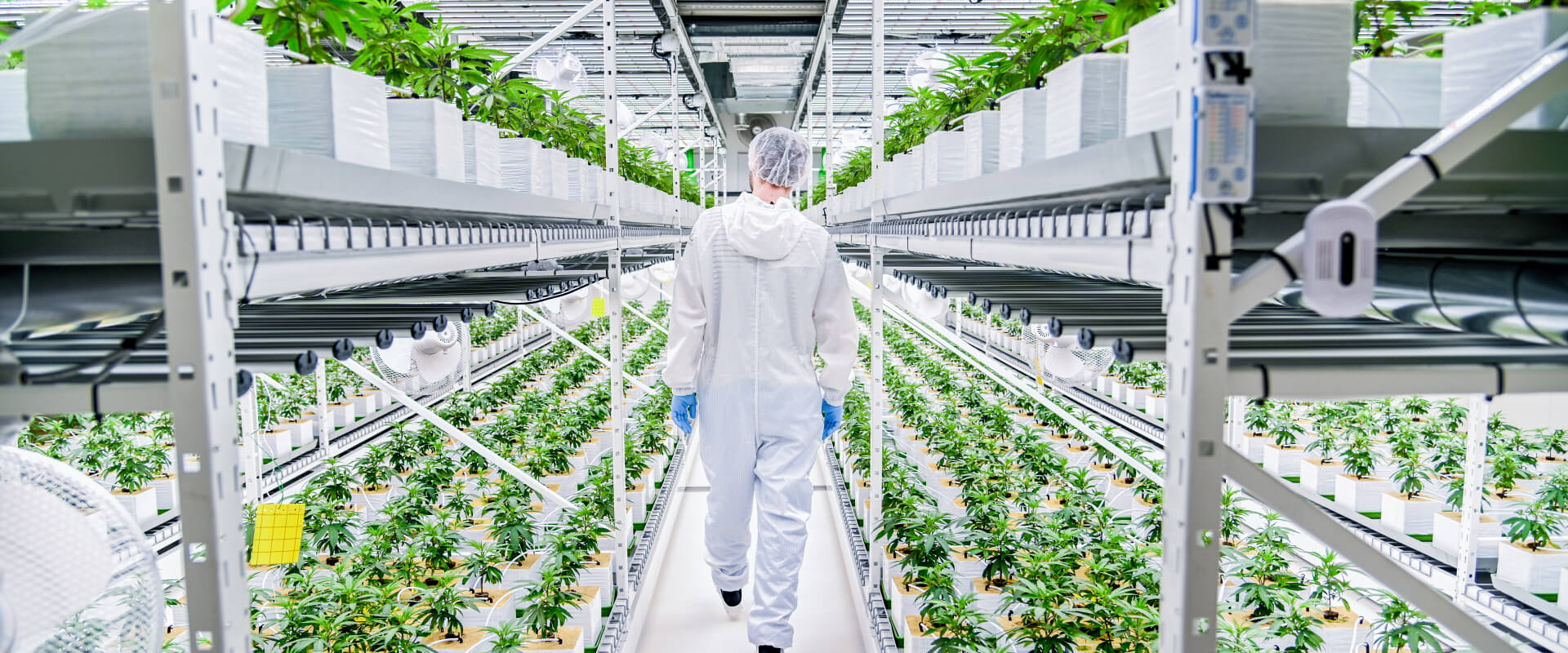 Swiss facility successfully sold out
by Cannerald
Posted on March 17, 2020 11:00
---
Dear Cannerald Community 🌱
As most of you have already noticed, all the rooms in our Swiss high-tech facility have been successfully sold since Sunday evening and every single plant now has a happy owner who will be credited with a harvest every 2-3 months after the start of each growth.
We would like to thank every one of our partners for their trust in our project and have been working for a long time on something we will be presenting to you soon.
Follow us on our Instagram Accounts and our Telegram Channel to get the news directly when it is announced.
As a startup, we don't always find it easy, but every single person in our company works 100% every day to provide the best possible quality to all of you and to keep our company moving forward.
Your Cannerald Team.