Guided tours in our Swiss Premium Cannabis Facility possible again
by Cannerald
Posted on April 24, 2021 05:01
---
Dear Cannerald & CannerGrow Community 🌱
it's been a long time, but finally we can announce that we are again allowed to offer guided tours in our unique Swiss Cannerald indoor cannabis facility!
Click here to book a guided tour in our unique Cannabis Facility in Switzerland

As many of you already know, we were unfortunately no longer able to offer tours from Q3 2020 on due to the Corona regulations, but ...
... on April 14th, the BAG (Federal Office of Public Health Switzerland) announced that guided tours / events will be allowed again from April 19th and we will of course implement this directly!
The corona regulations have finally been relaxed and we are looking forward to welcoming each and every one of you to our Cannerald facility and showing you around the facility, the current expansion and the new office space!

How long have you waited to finally come back on site or to come for the first time to make your own impressions of the high-tech indoor rooms and the construction progress of our unique Cannerald facility?!
But that is now history - we know that it was a difficult time for each of you and you had to put a lot of trust in us, because everything can be shown online on the Internet and in reality it unfortunately looks different and does not correspond to the truth - not with us! With us you can come on site and make your own impressions, you will see that everything we post online is real and in reality on site it is even better.

Of course, as in the past, you get a product box with various Cannerald premium products after the tour (99€) free of charge on site:
1x CBD spray
1x 10% CBD oil prickly pear
1x Premium Pre-Roll
Products worth 120€ - a guided tour is worthwhile for that alone!
In addition, you can ask our co-founder Mr Amweg on site your most important questions that are of burning interest to you.

Important:
➡️ Here you can book a tour, ideally with your team and / or interested parties ⬅️
1) Please provide your correct details when booking and bring your identity card / passport with you to the tour.
Before the tour, a check is carried out to ensure that the details you provided match your ID / passport - if not, you are not allowed to take the tour.
2) Do you want to bring prospective customers with you?
No problem, you can also use your balance to buy tickets for interested parties and other people in the backoffice, it is important that you enter the correct name and date of birth of the person - this will be compared with the identity card / passport before the tour.
3) Payment is only possible in the backoffice, no cash payment on site!
4) No additional products can be purchased on site, only online in our online shop.
EU Cannerald Shop: https://cannerald.shop/en/
Swiss Cannerald Shop: https://swiss.cannerald.shop/en/
5) Unfortunately, there is a mask requirement, if you do not want to wear a mask then a tour is not possible.
We provide you with the masks (hygiene masks, not FFP2), one mask per person.
6) You want to come on another day which you cannot select in the backoffice?
This is not possible, there are only appointments to choose from which can be booked in the backoffice, if there are no more appointments available on this day, all appointments on this day are already booked out.
7) You come with a larger team on site and you want everyone to be able to take part in a tour at the same time as a group (7,8,9,10 people)?
Please write your request to our support.
8) The dates are binding. If you do not show up for the guided tour or if you cancel after a successful booking, you will not receive a refund and no products will be sent to you.
What are you waiting for? Come by and discover a journey into the world of cannabis and Cannerald - your Swiss premium cannabis brand!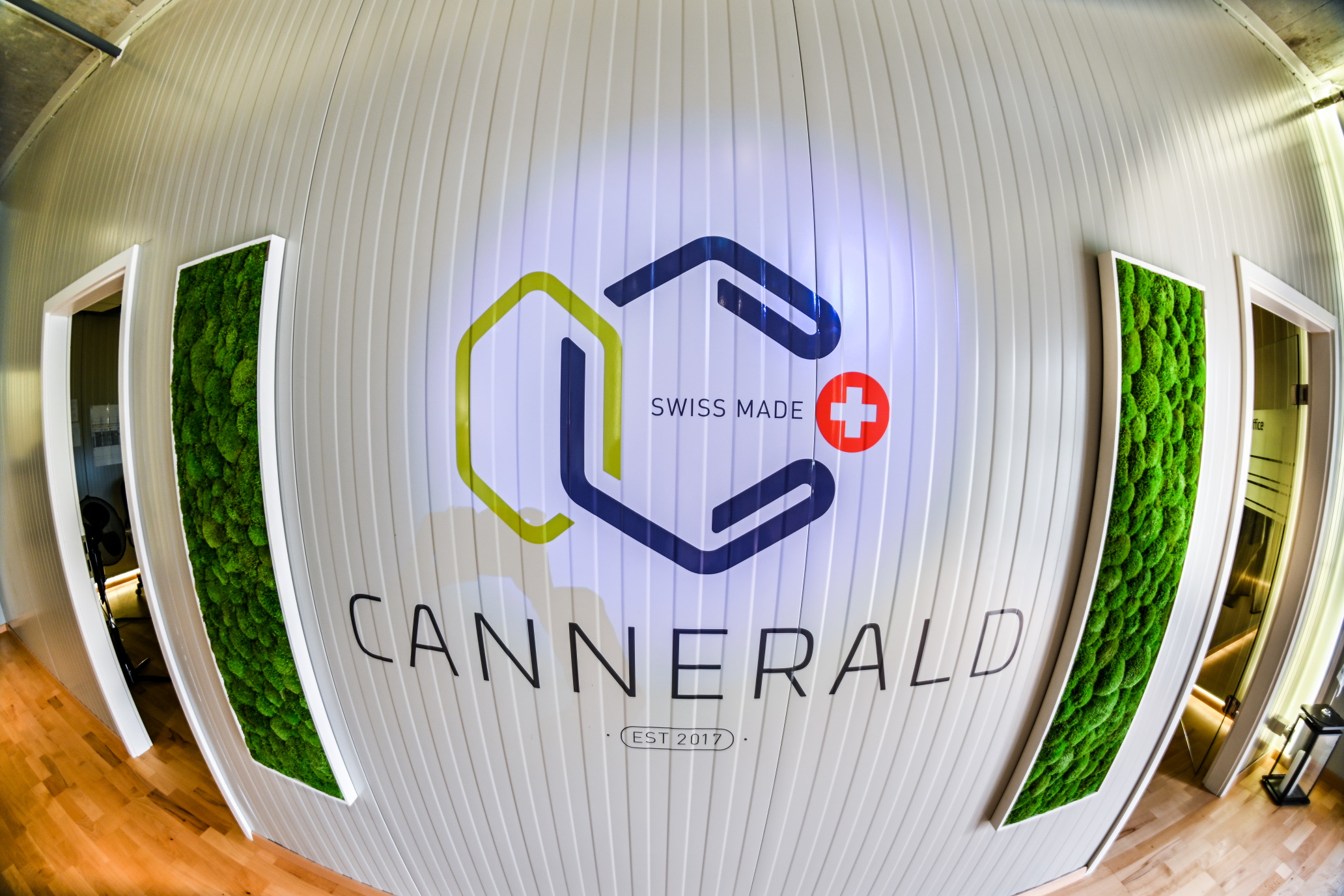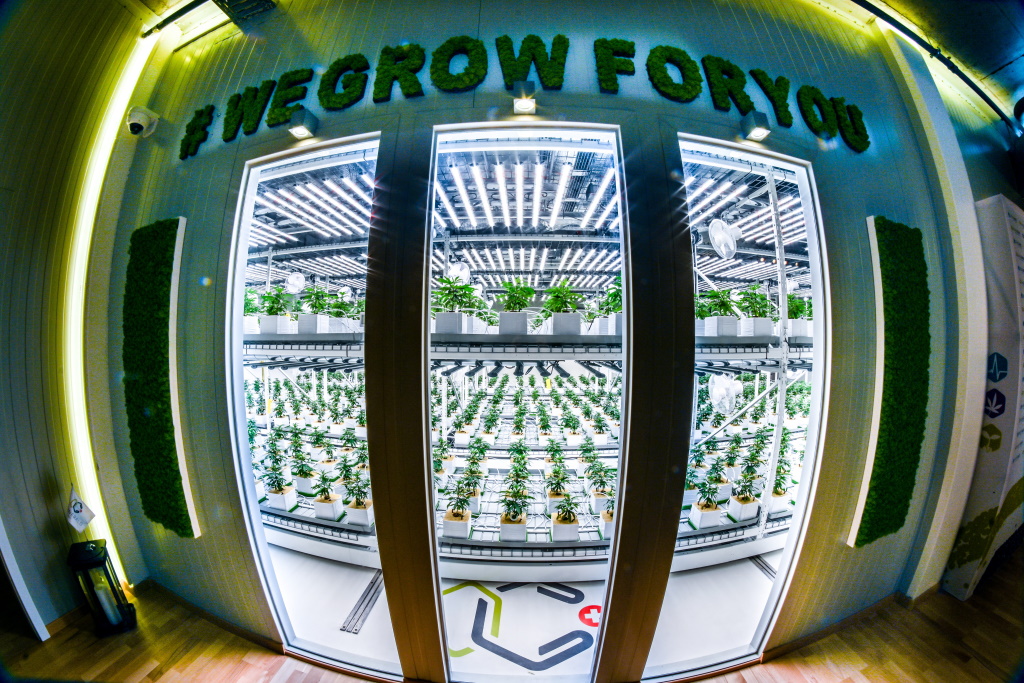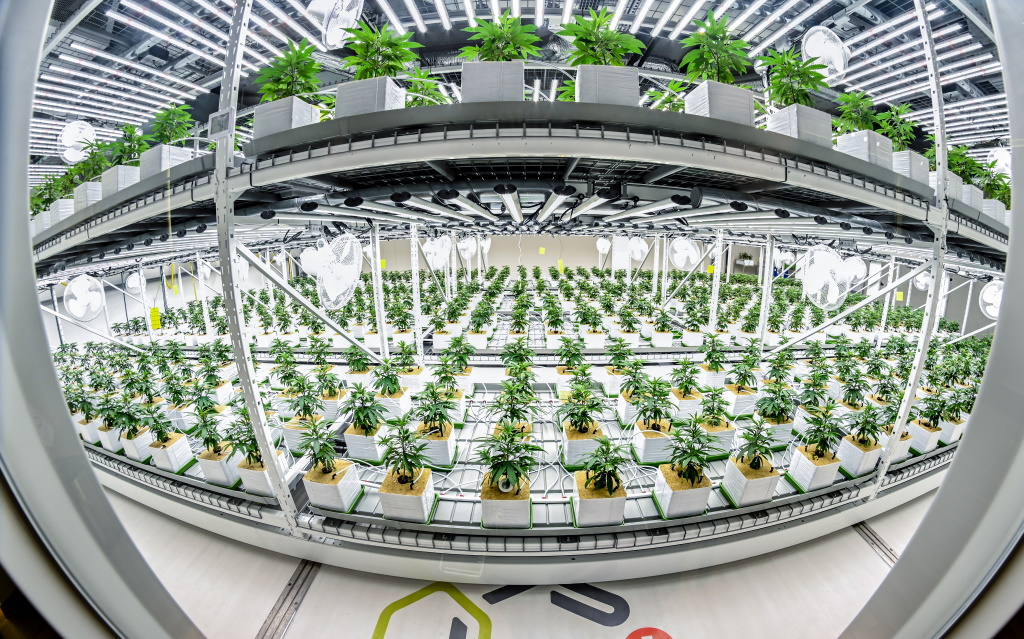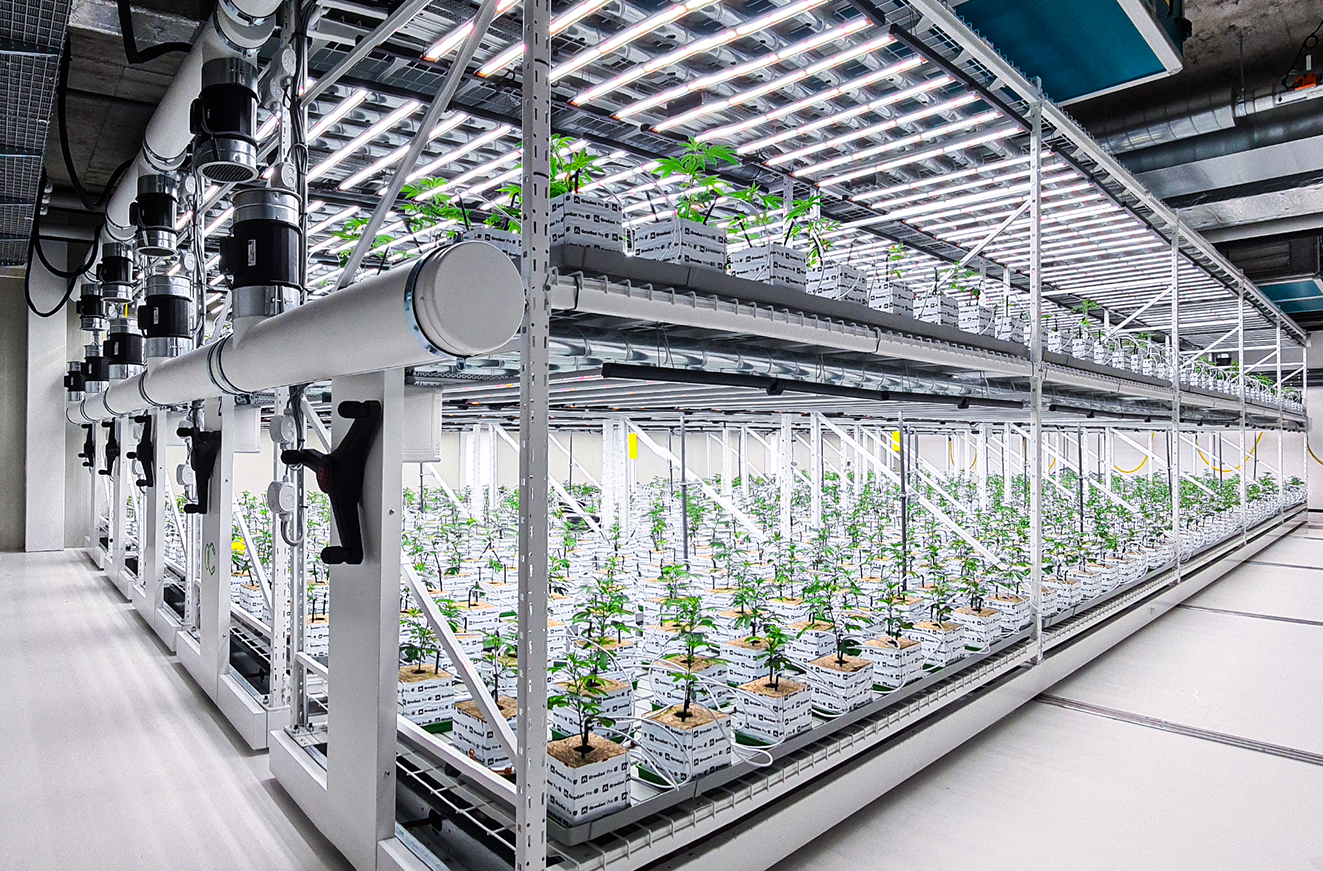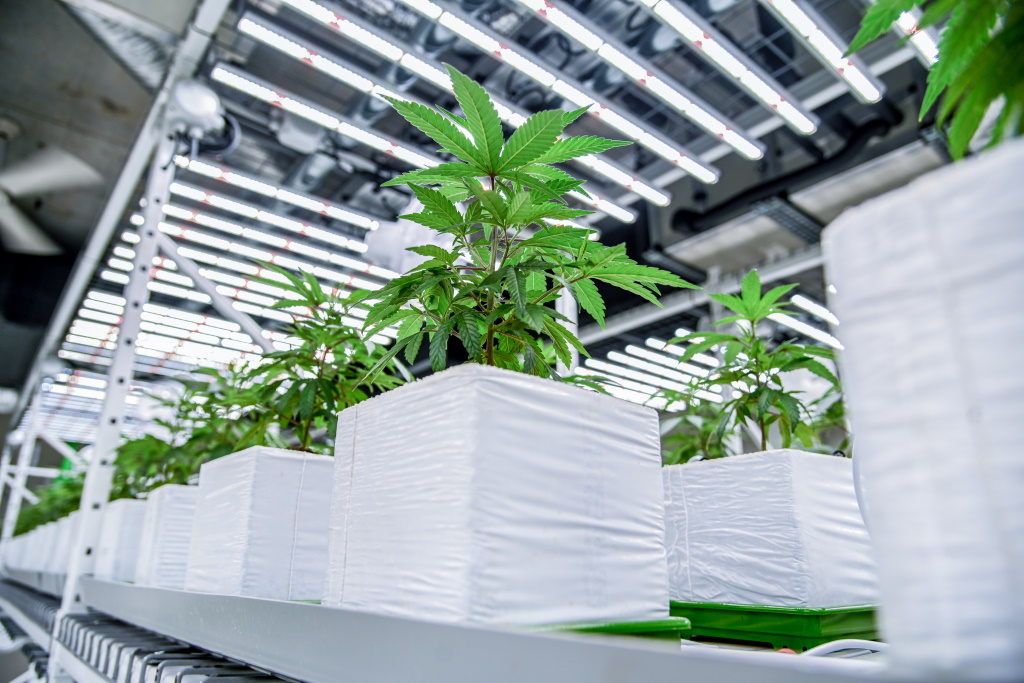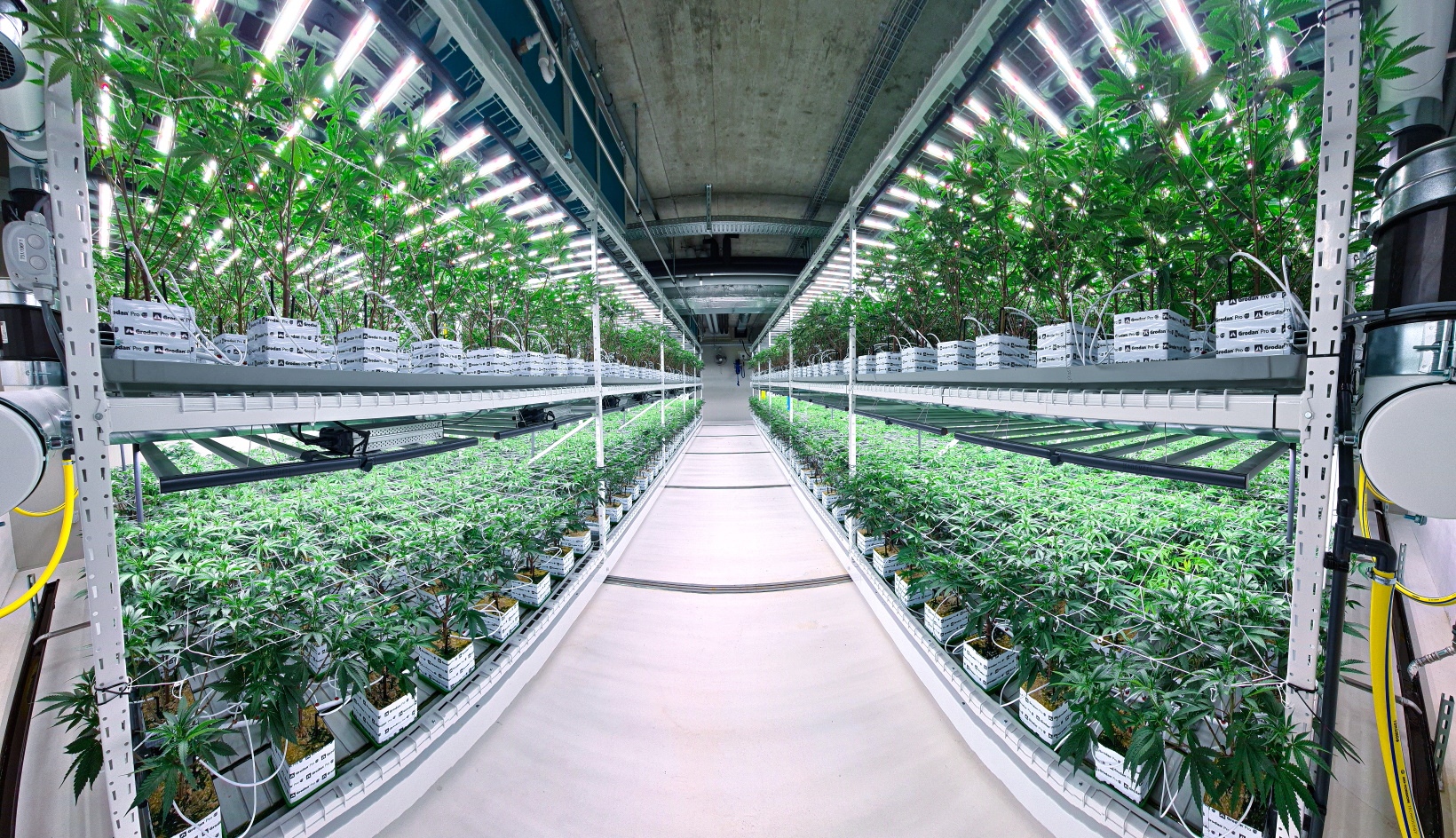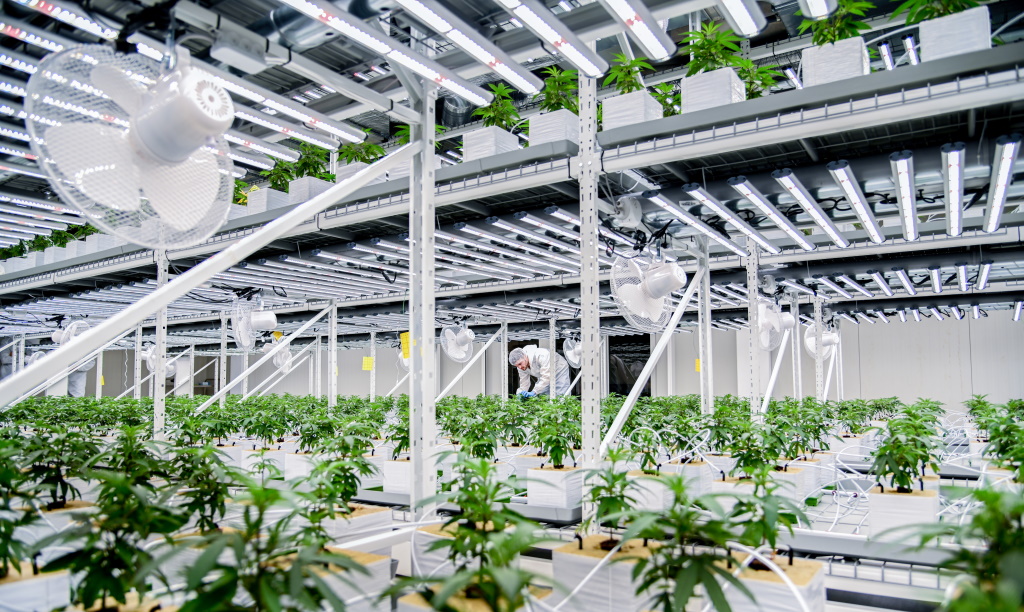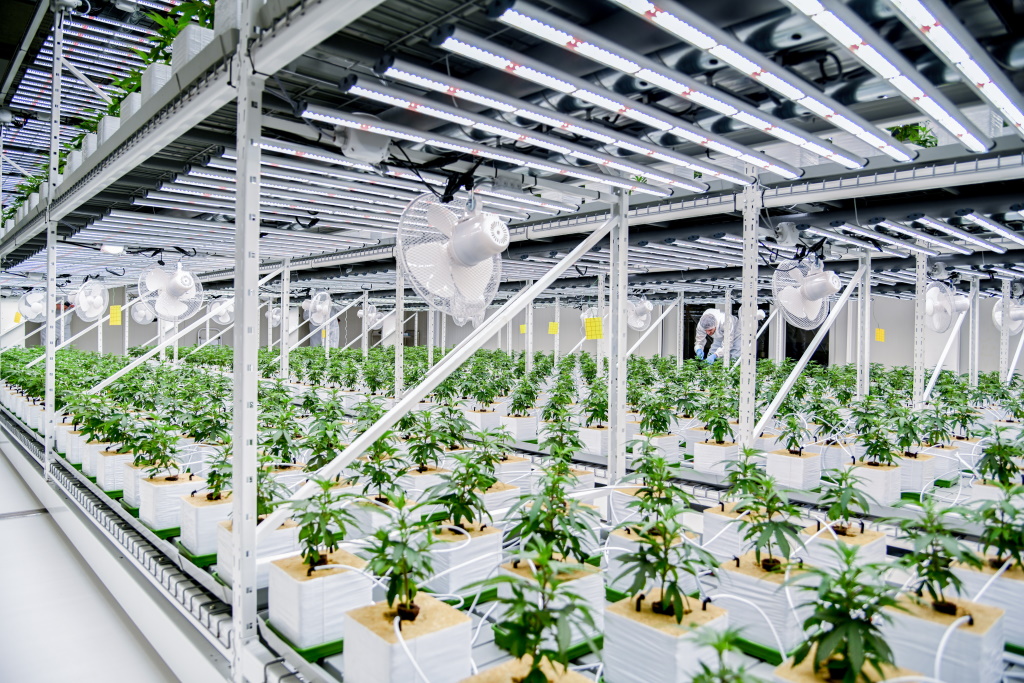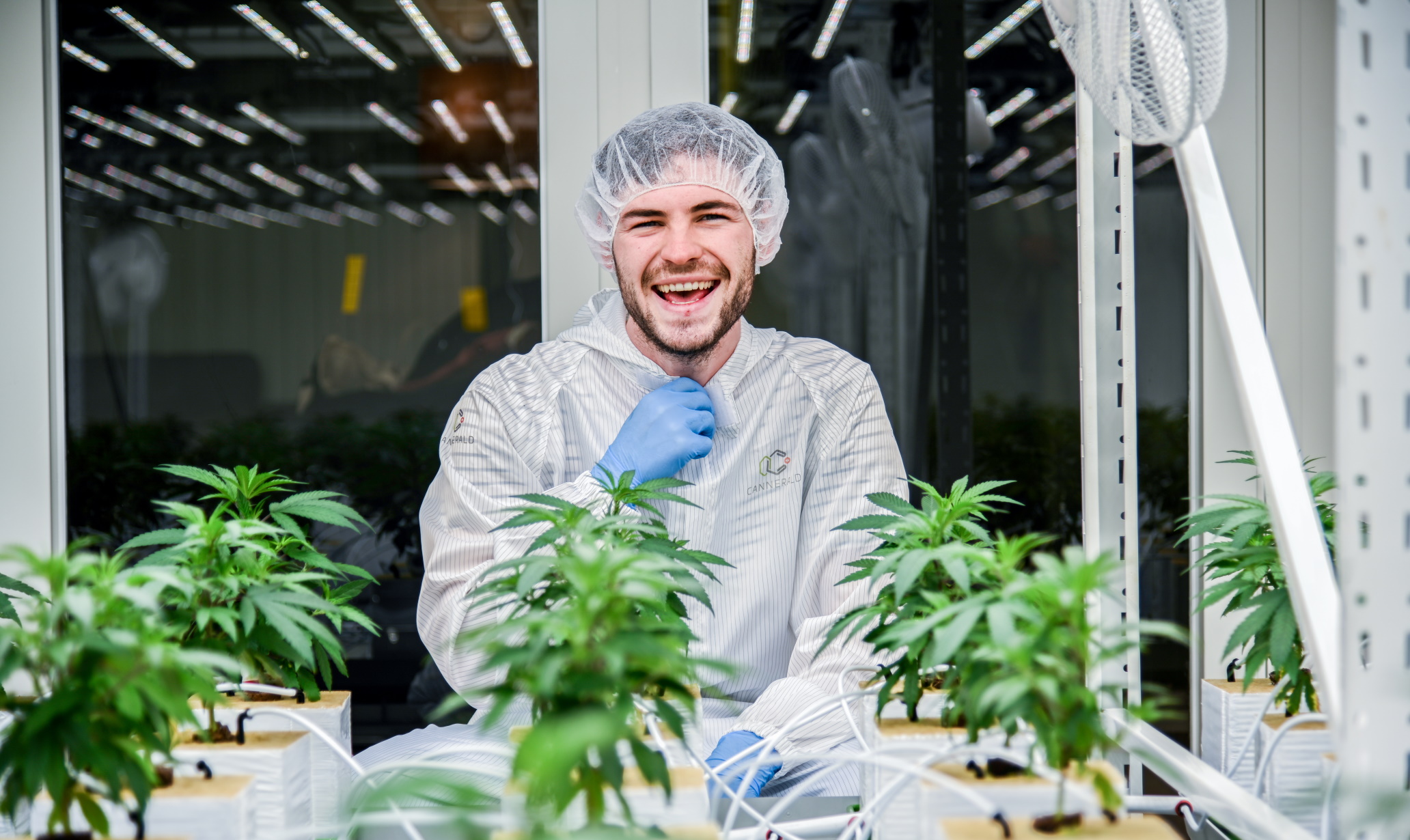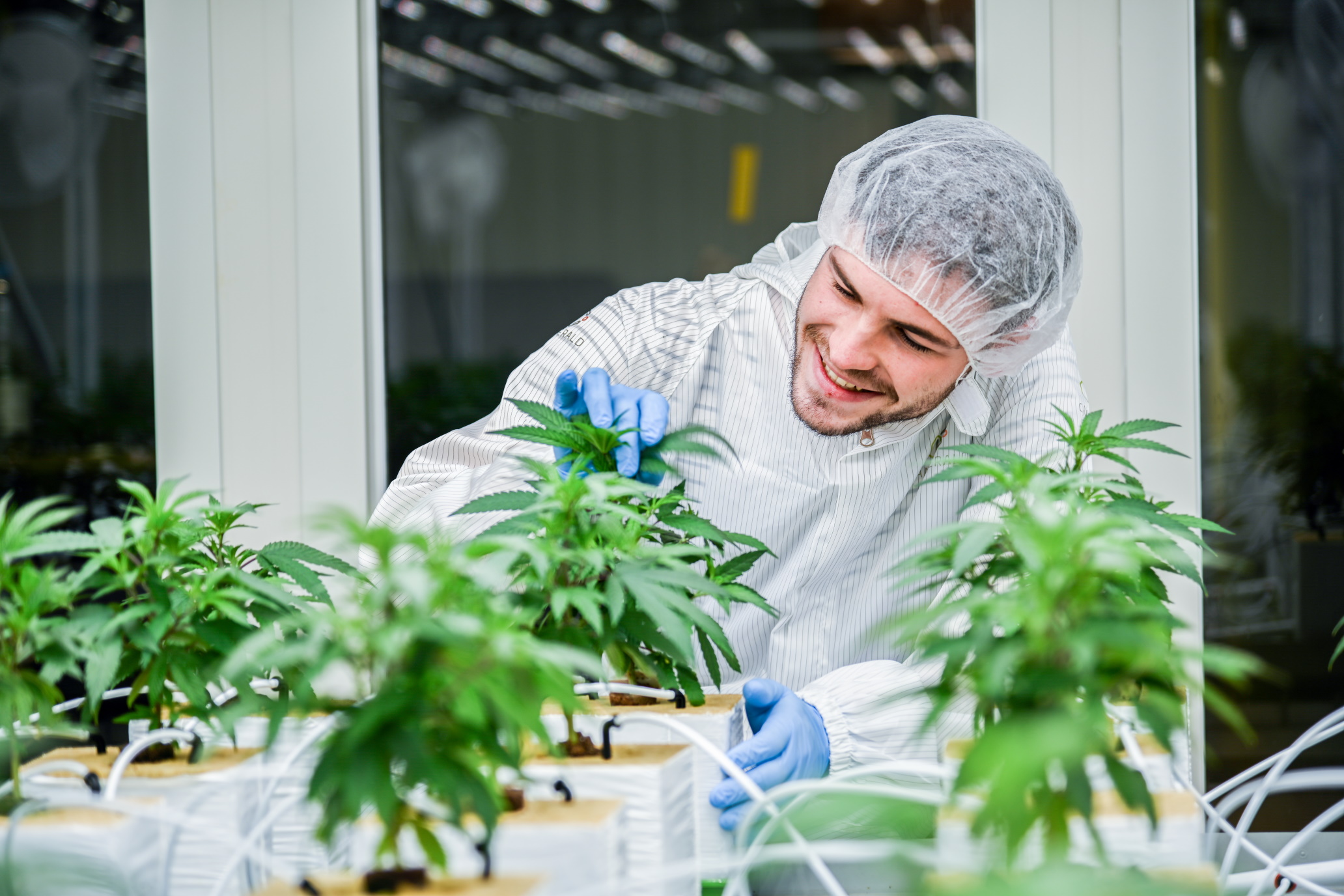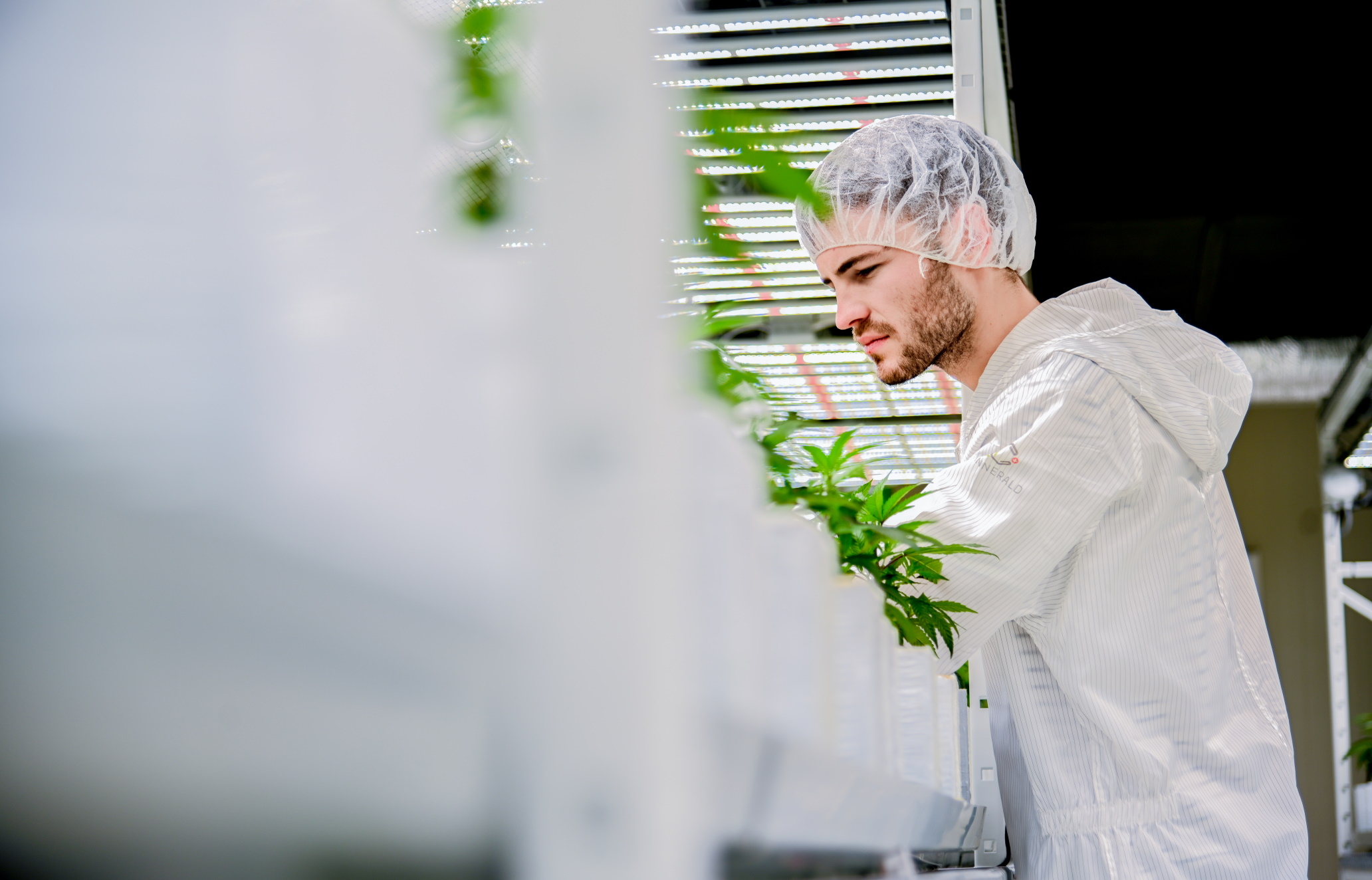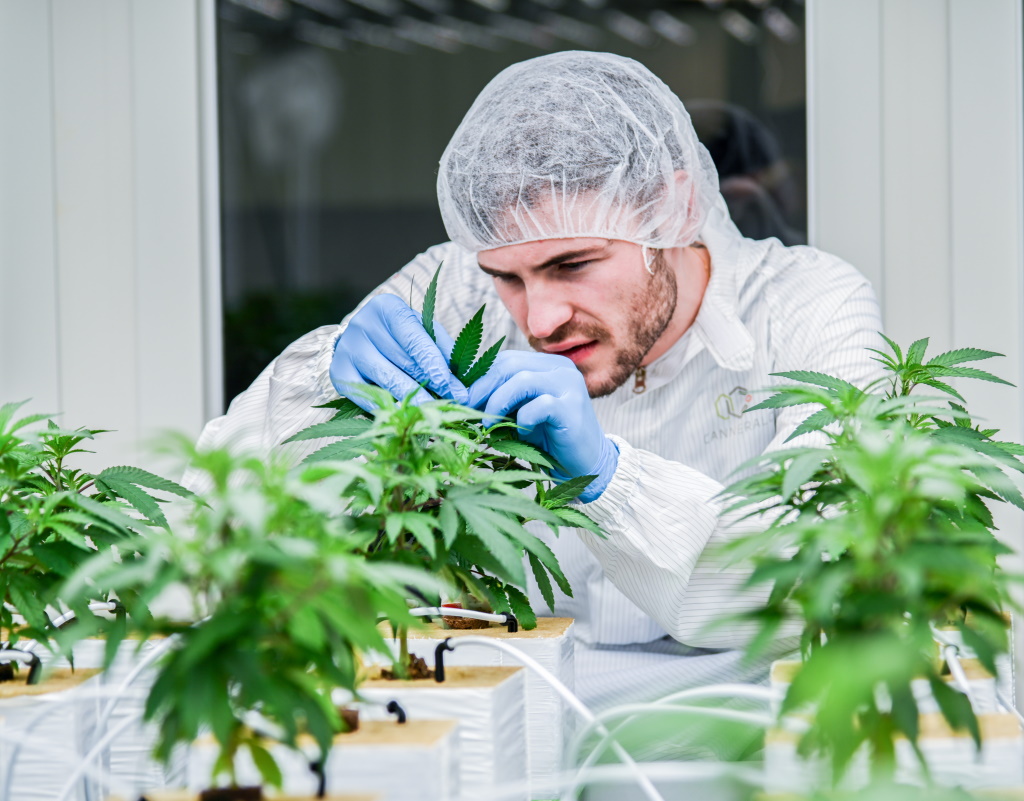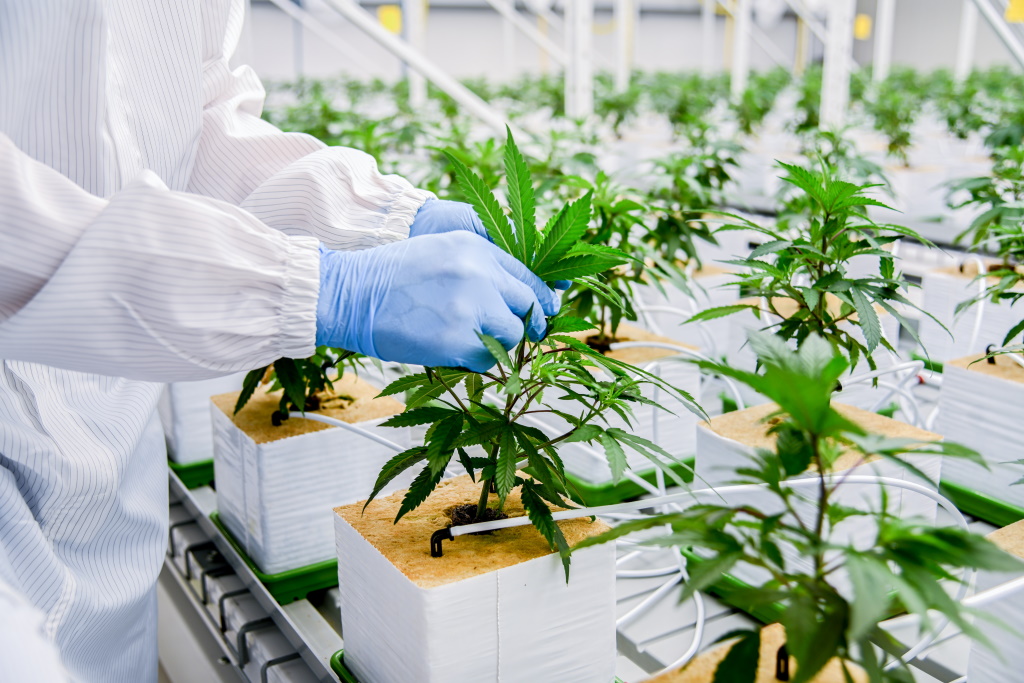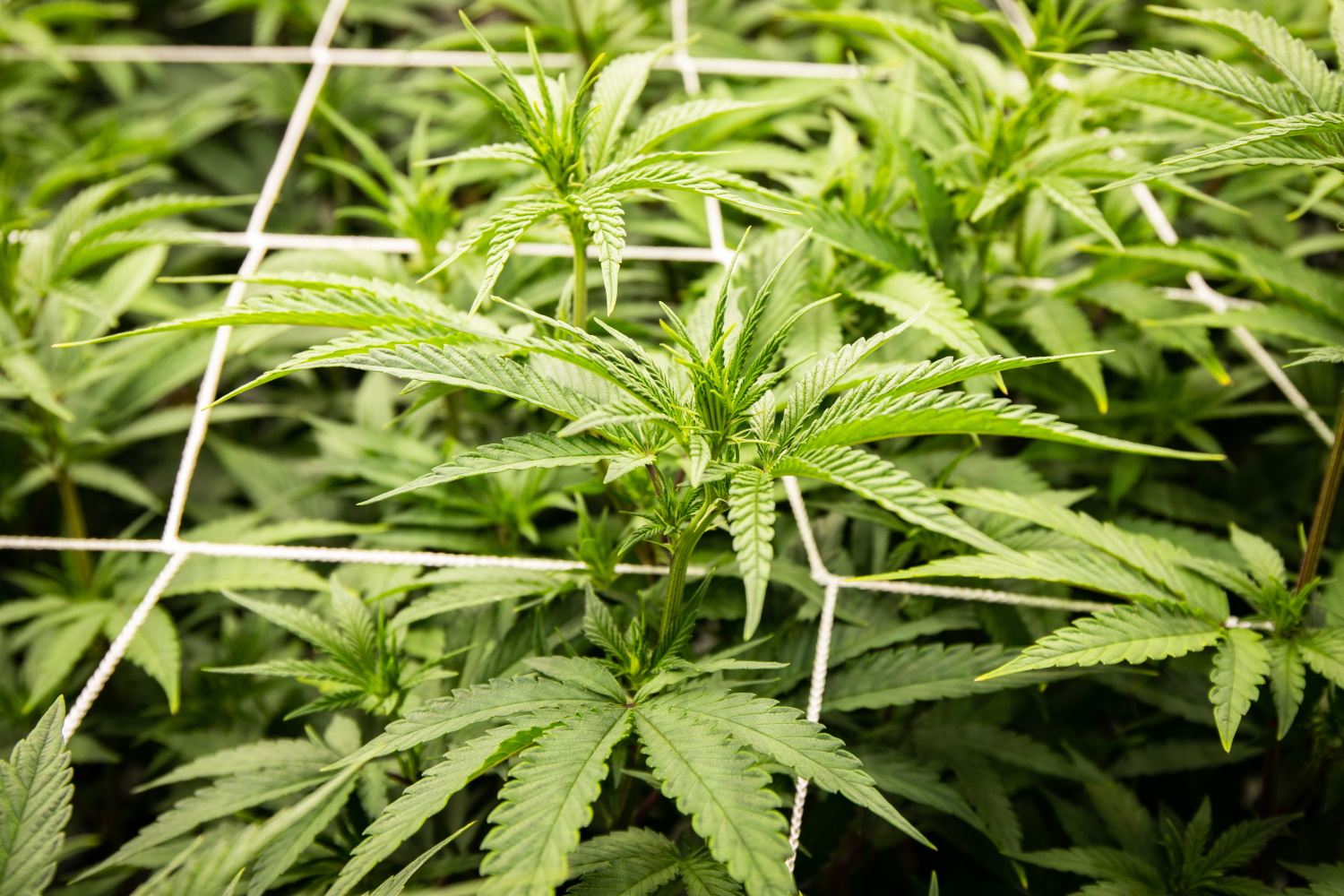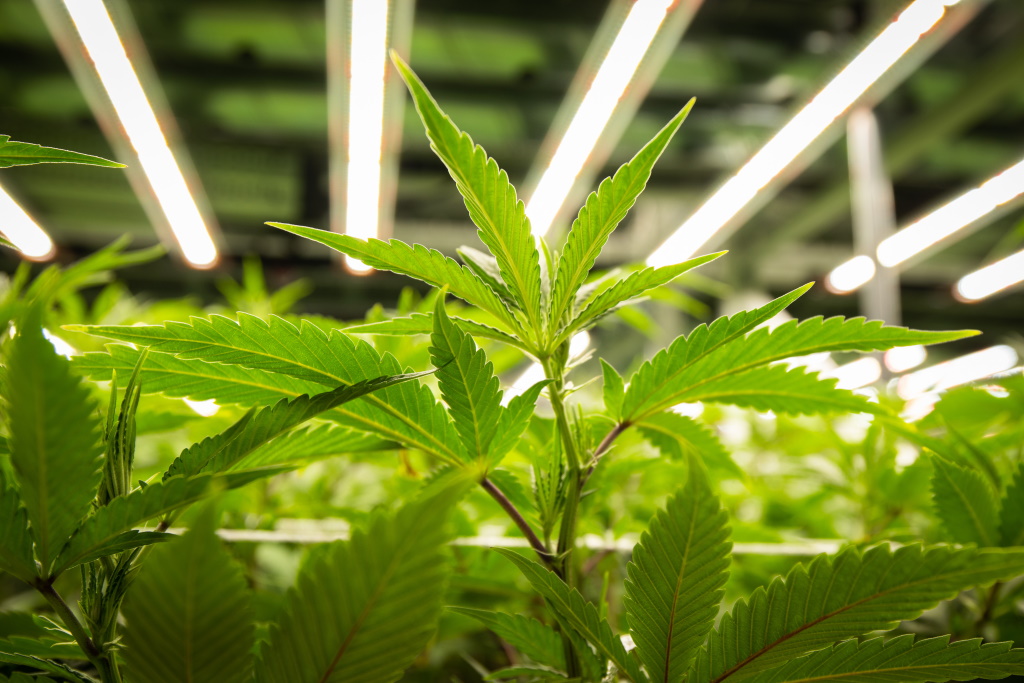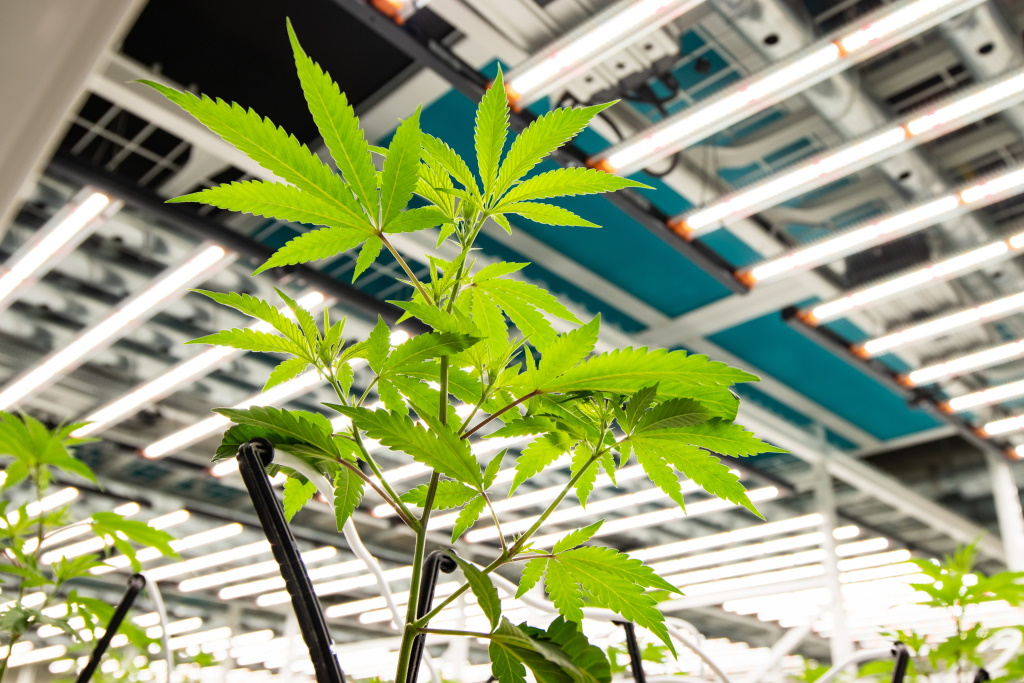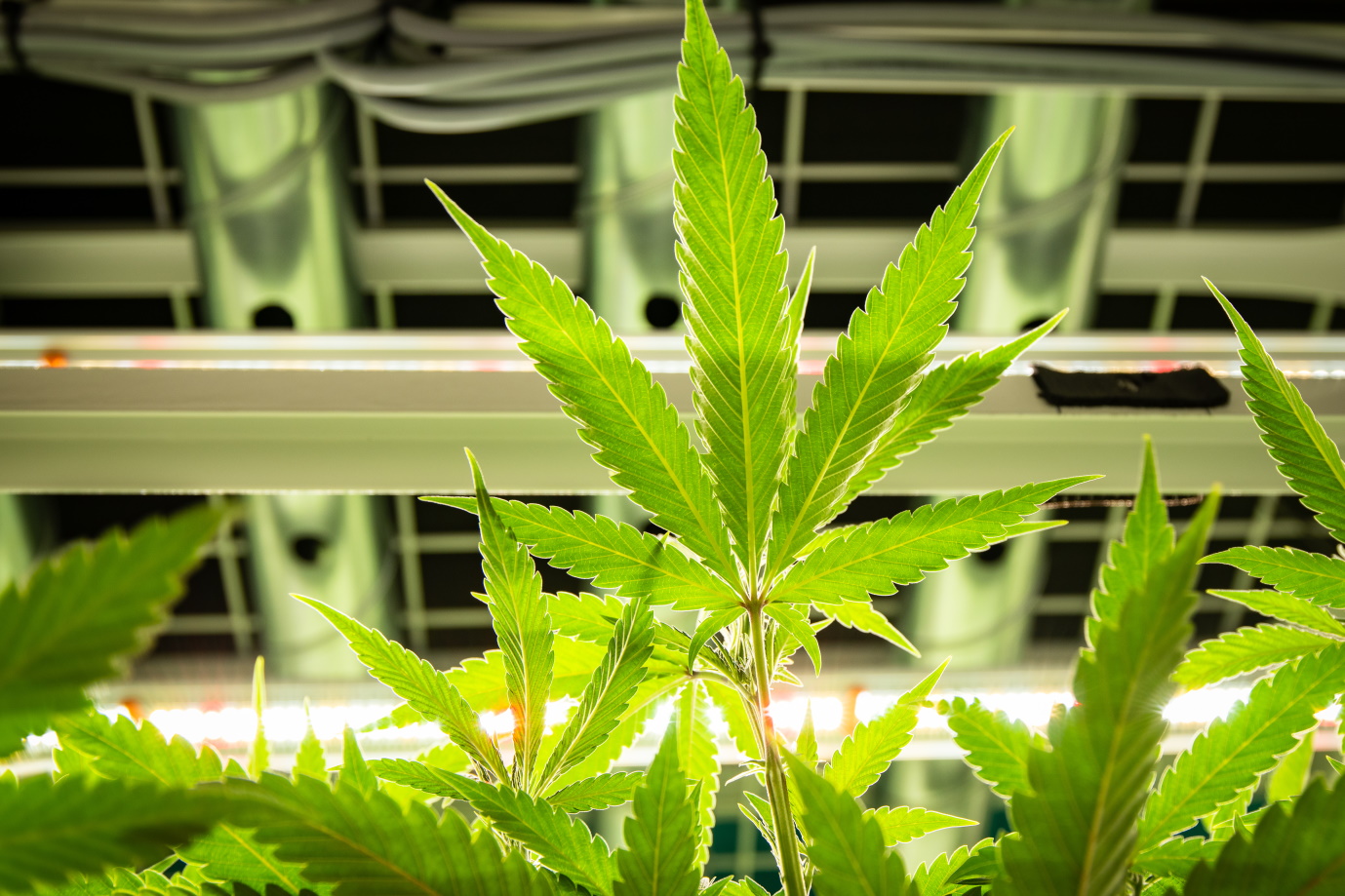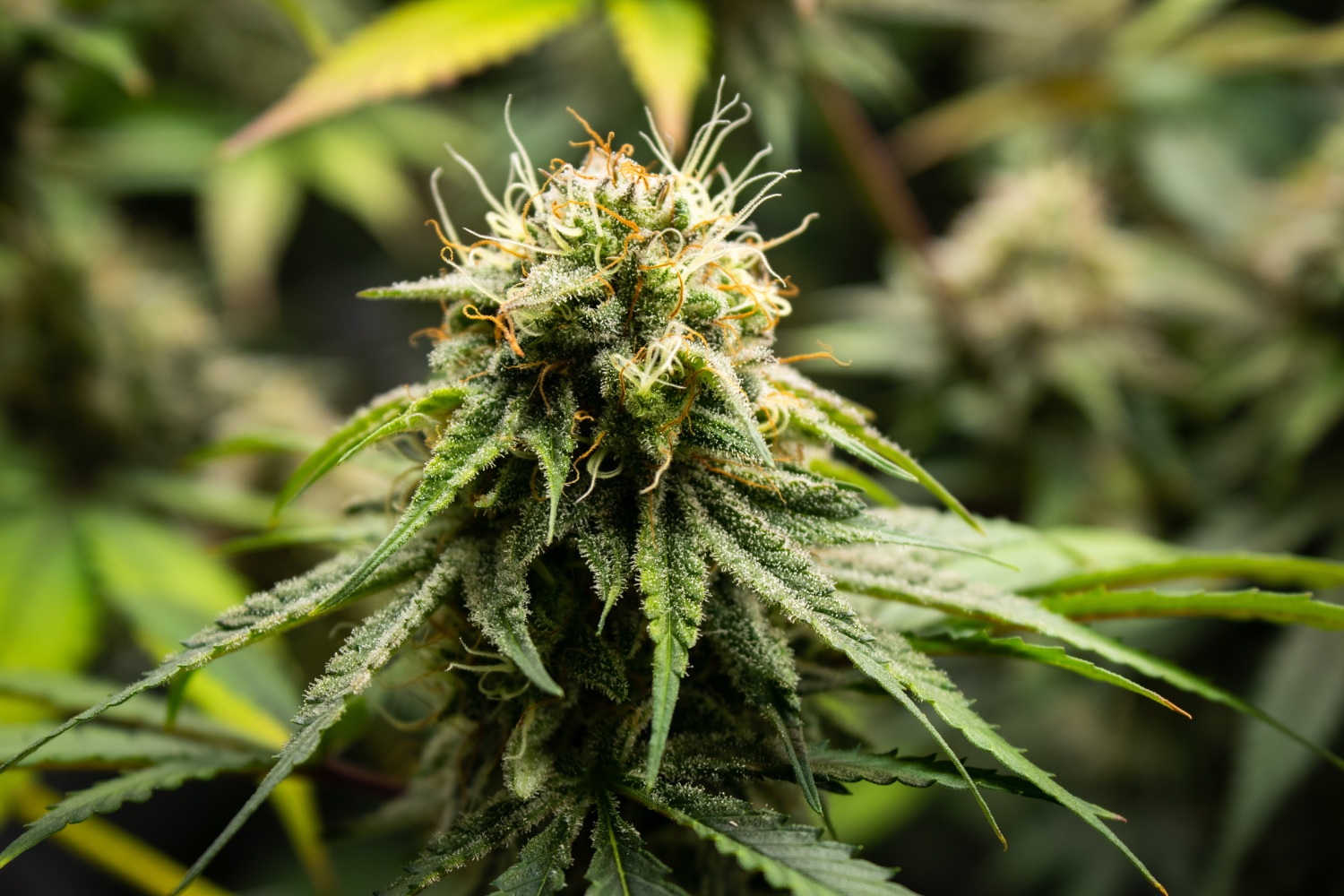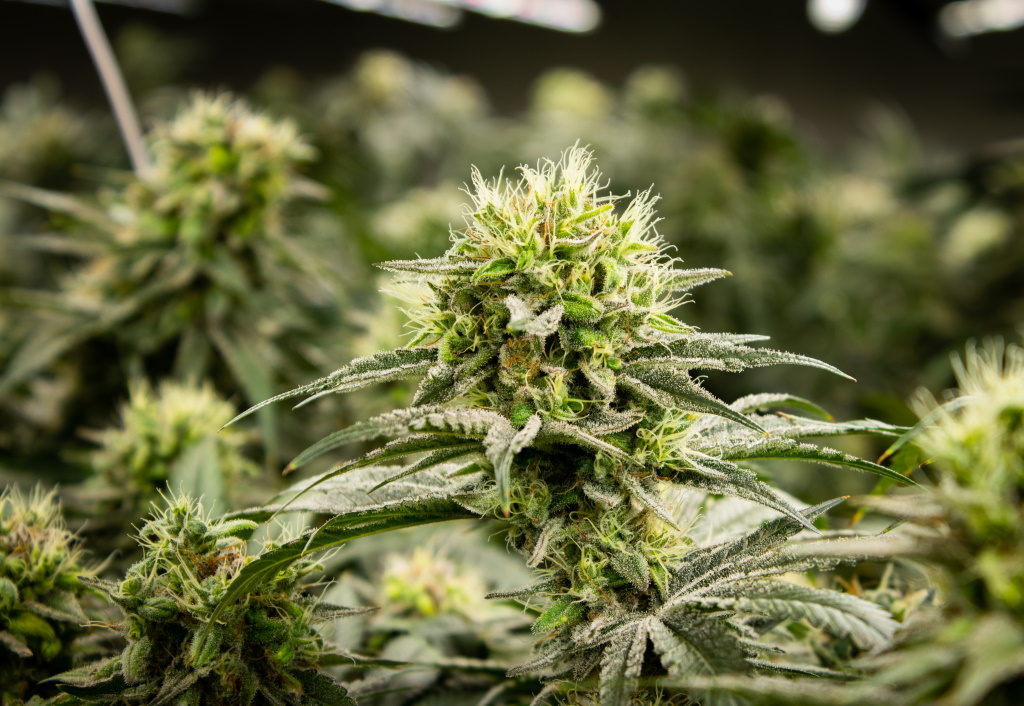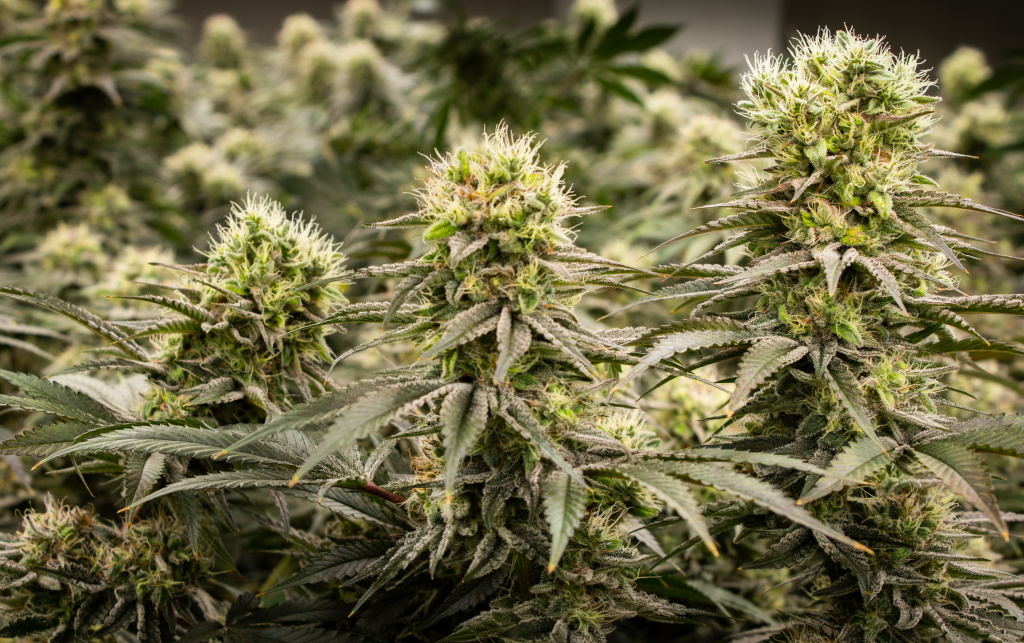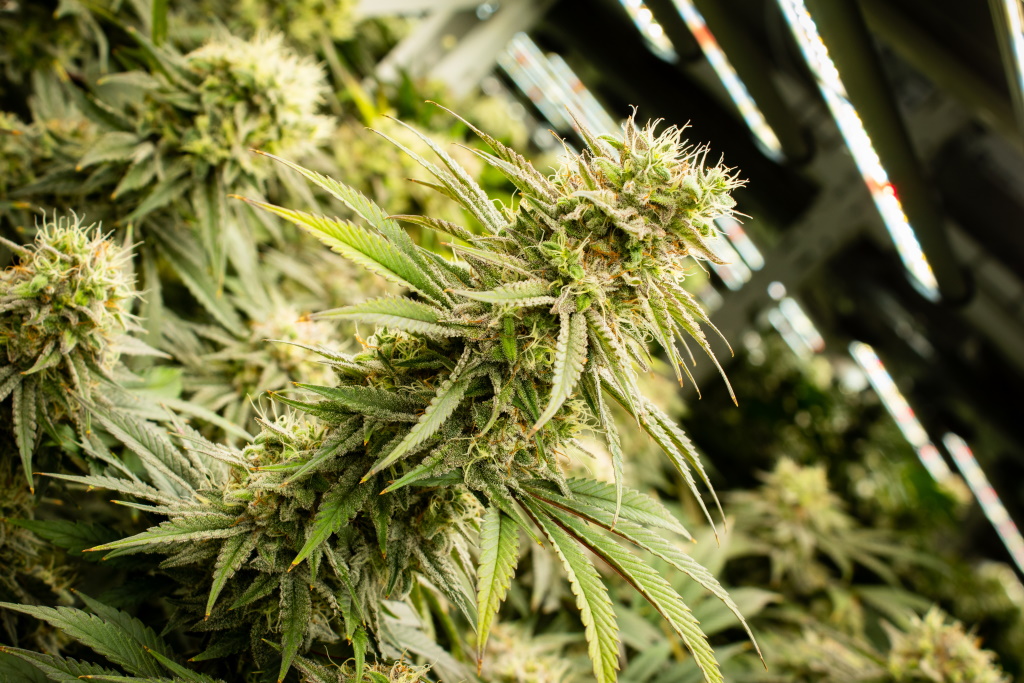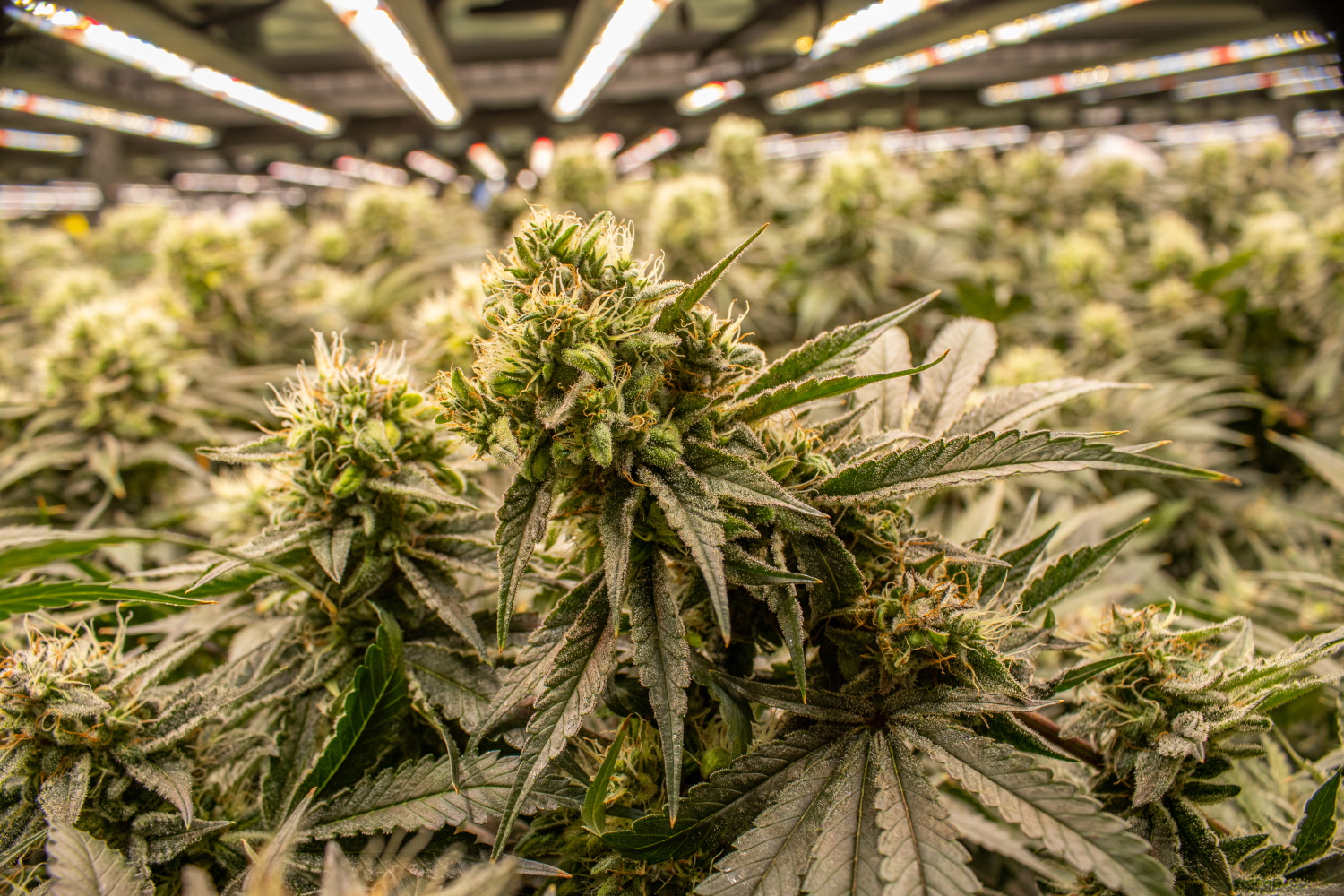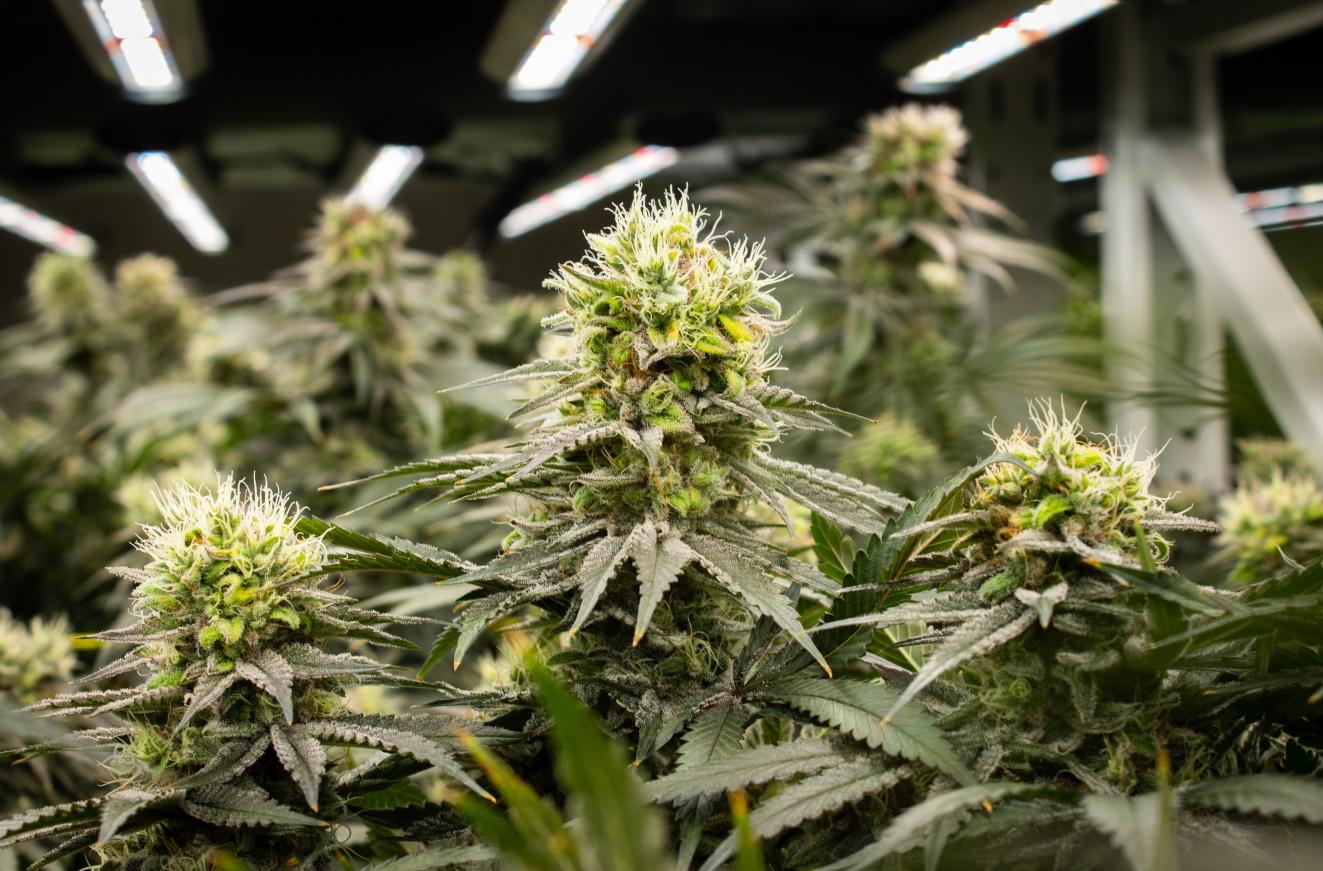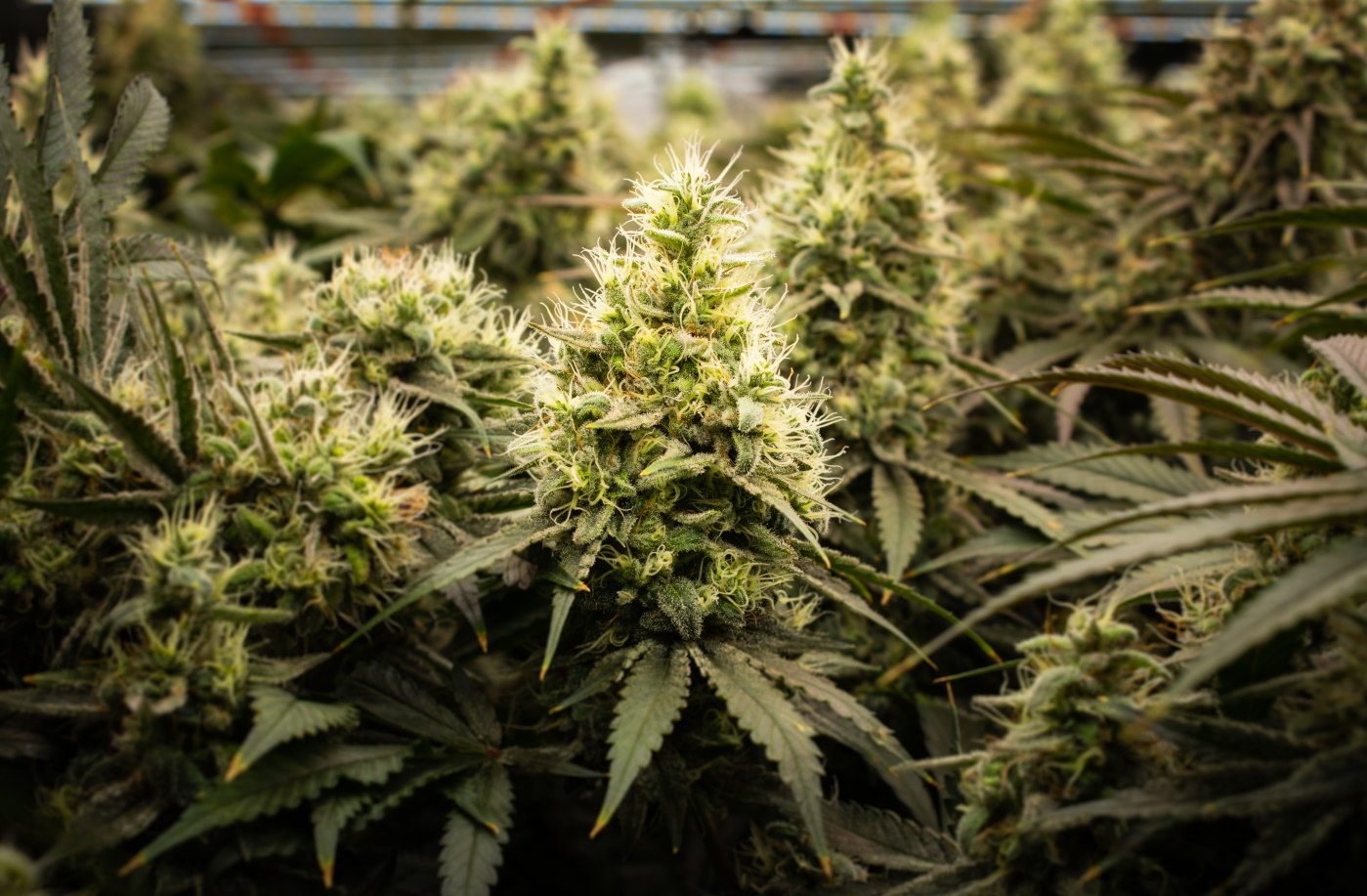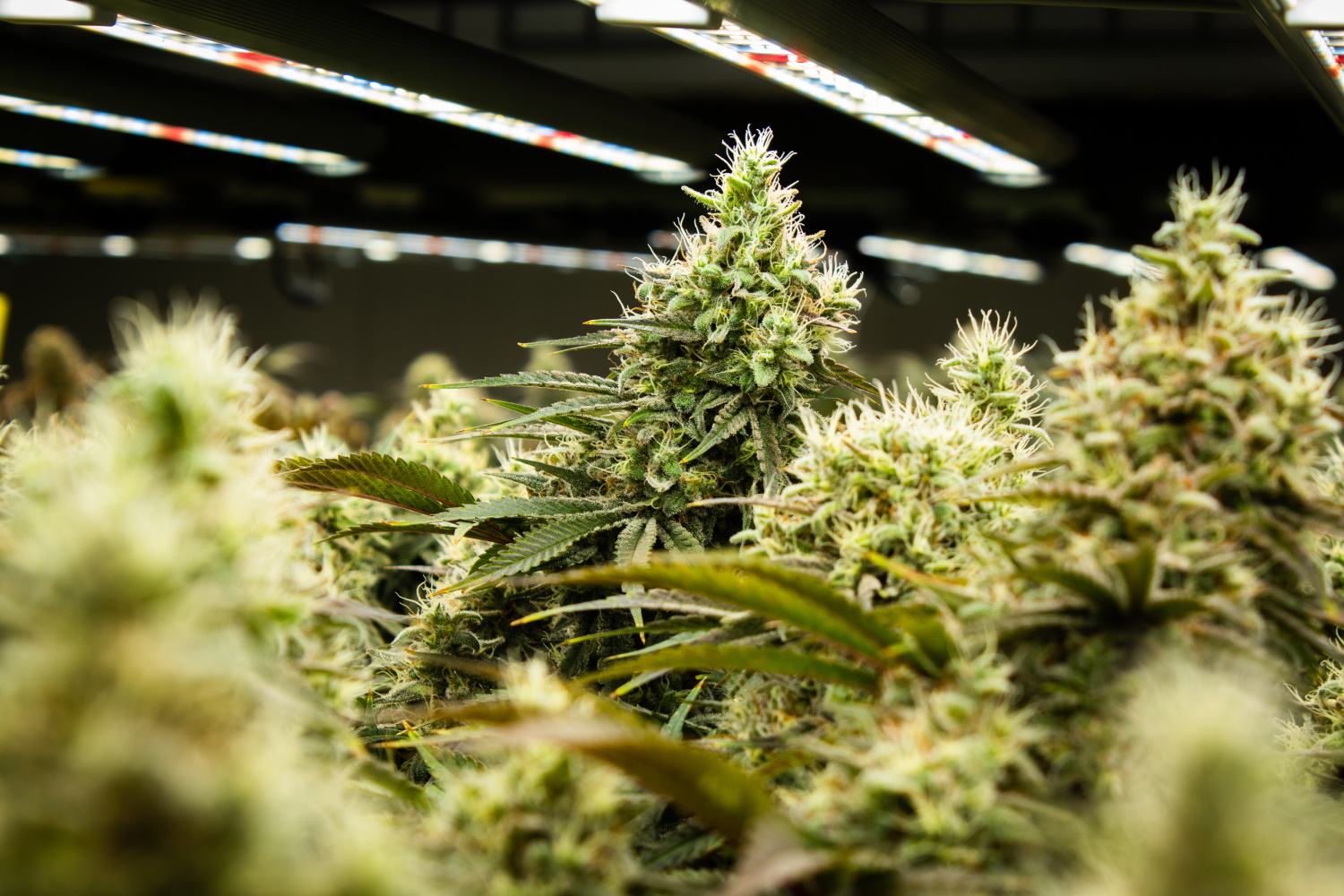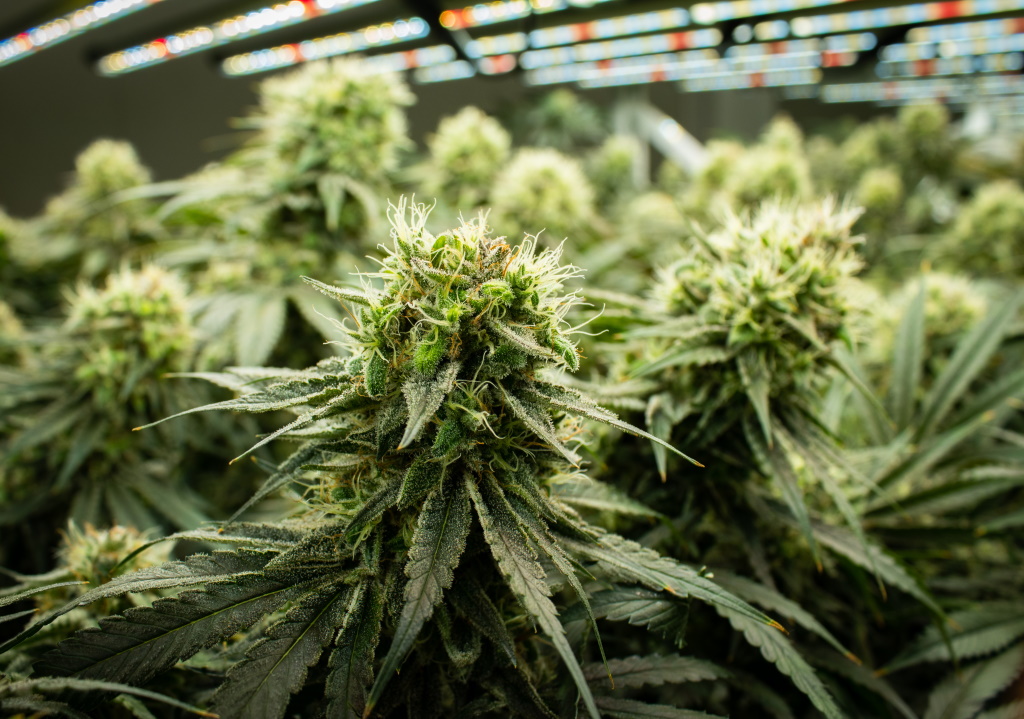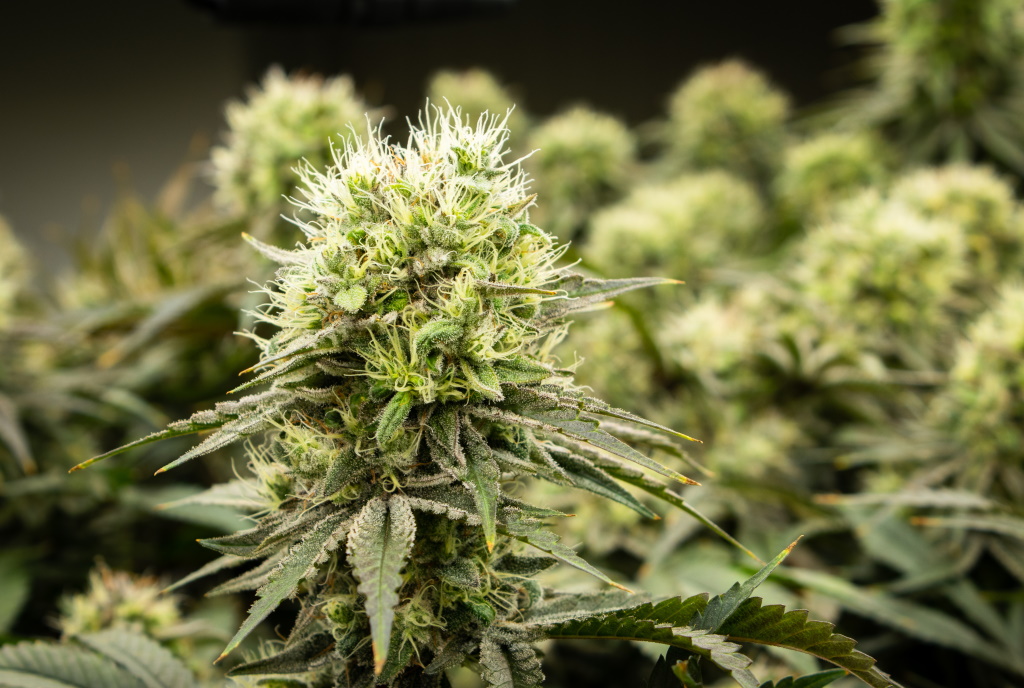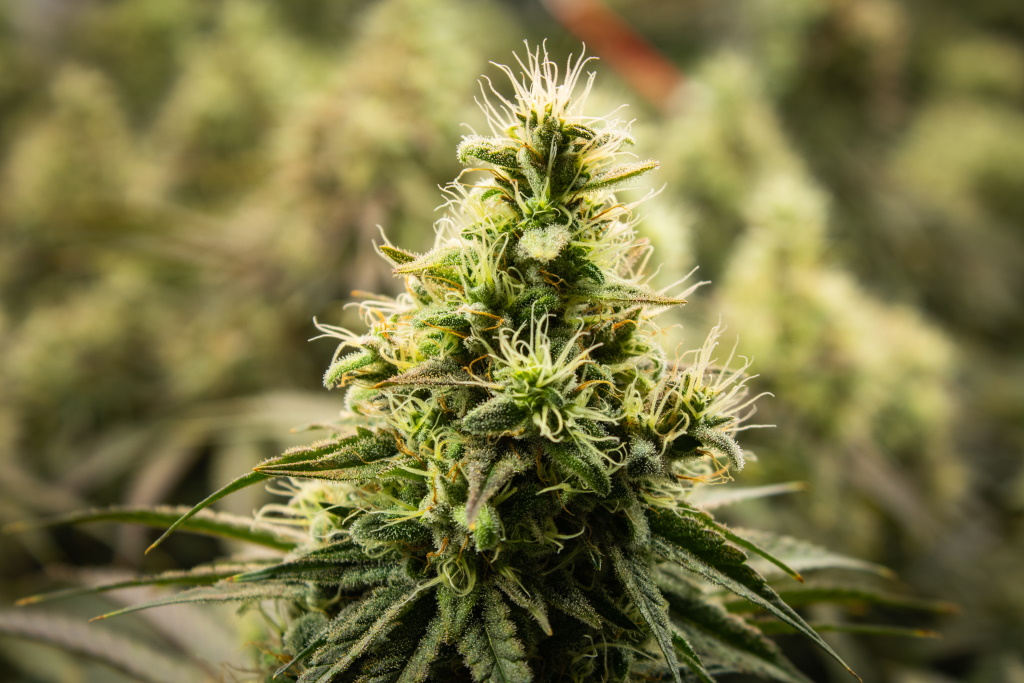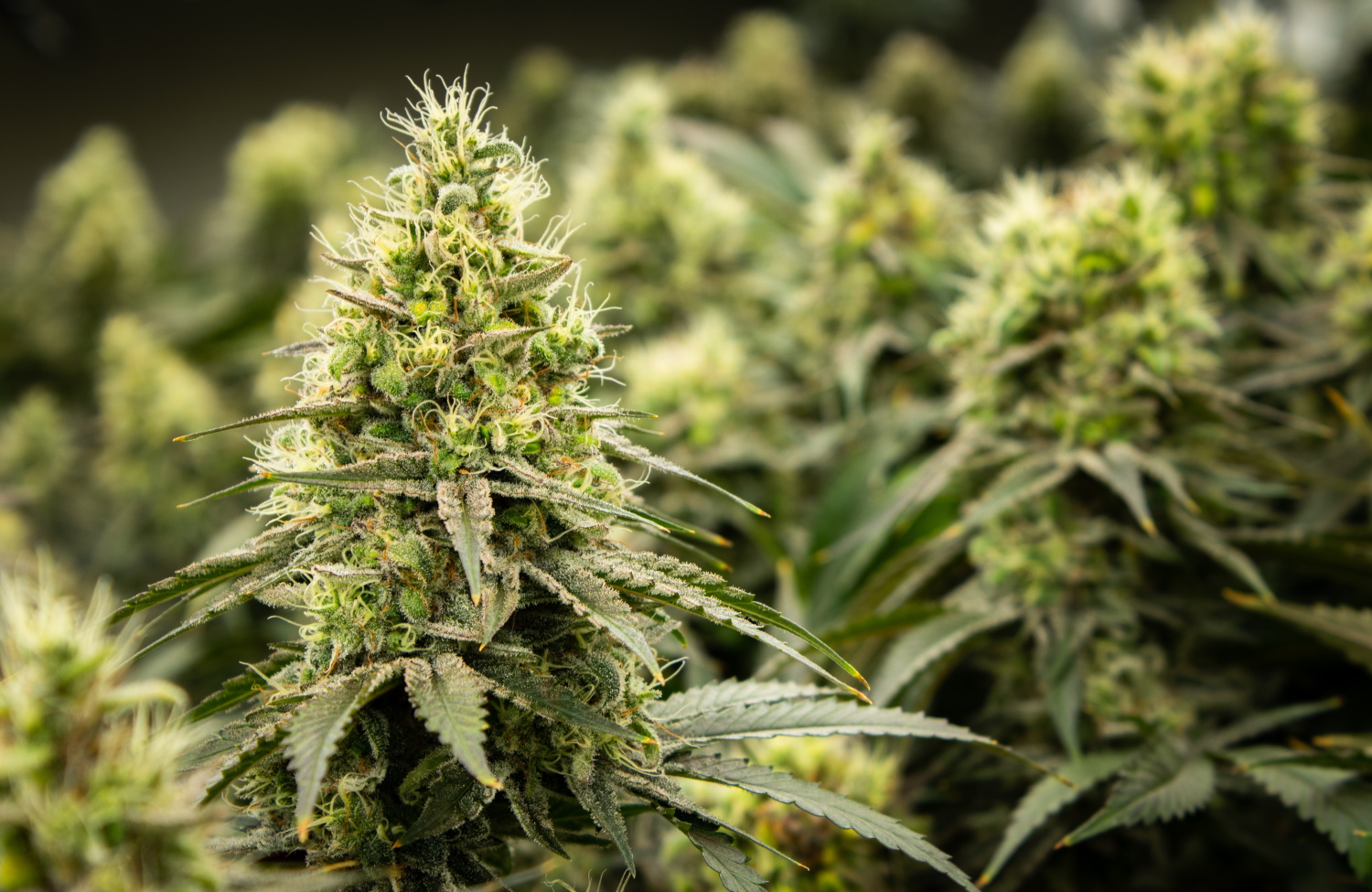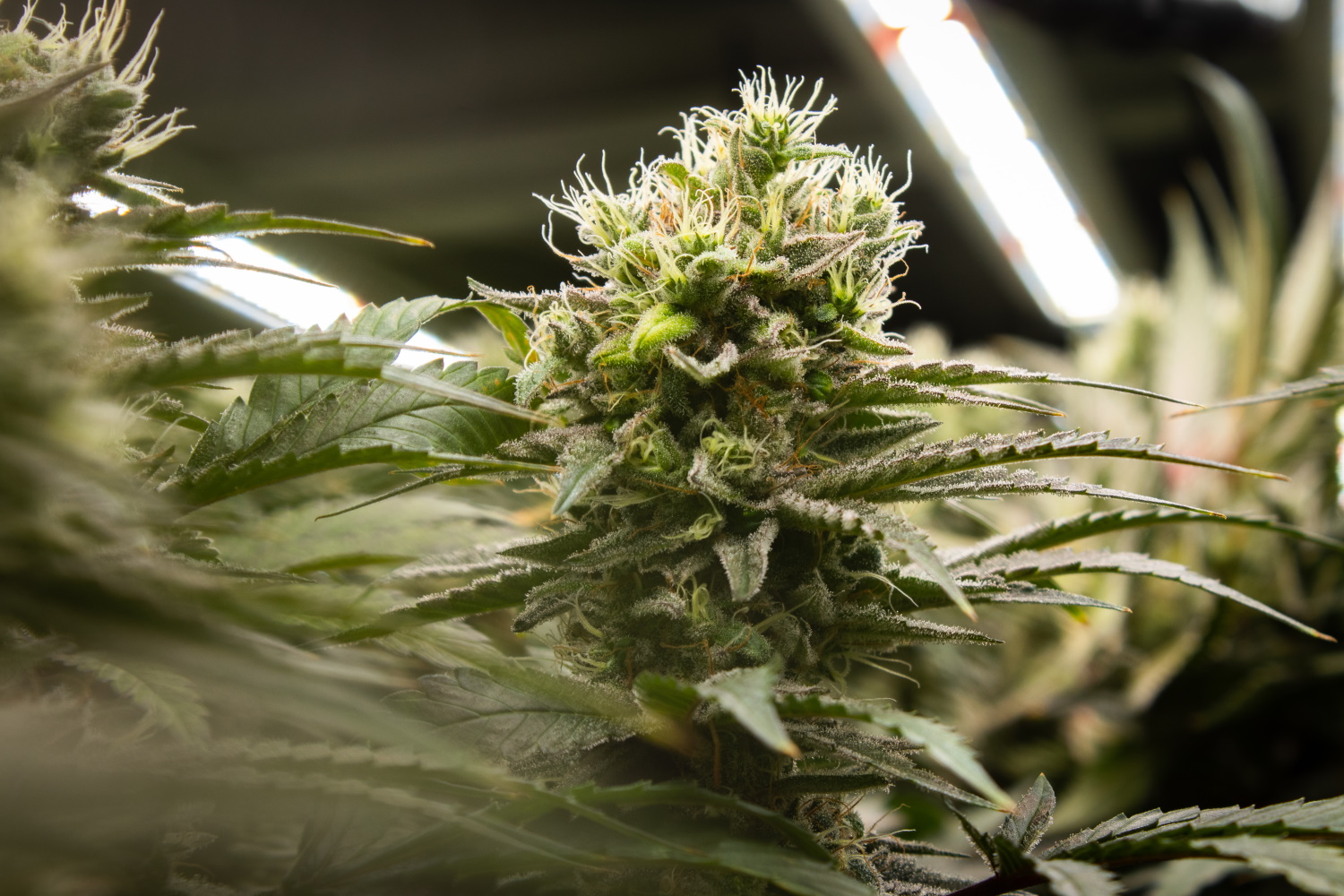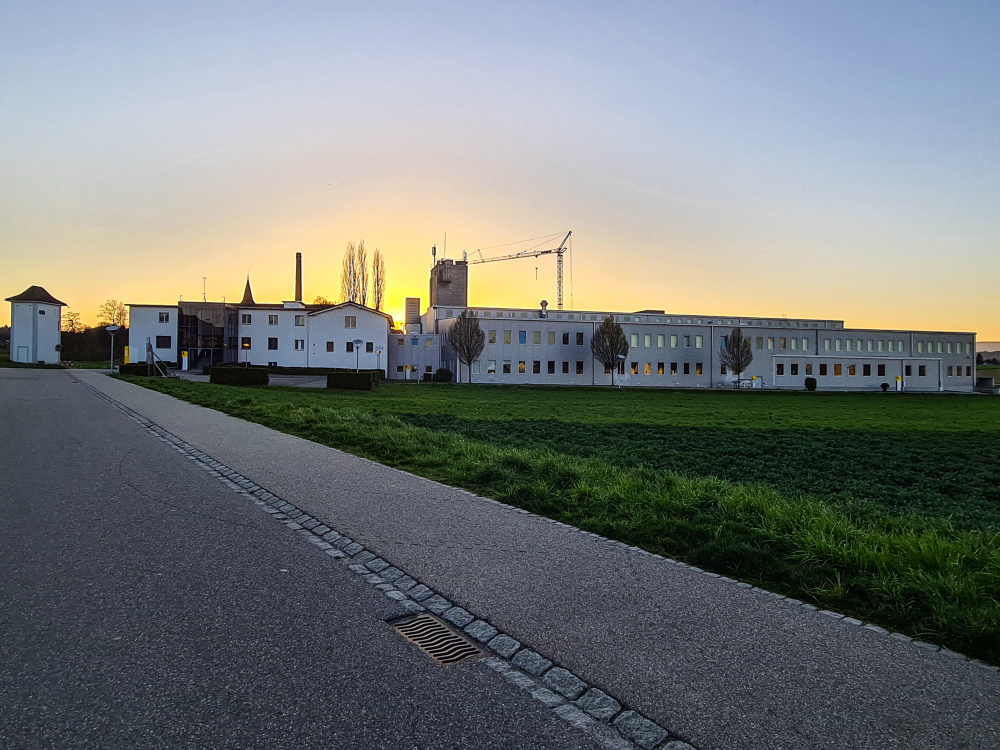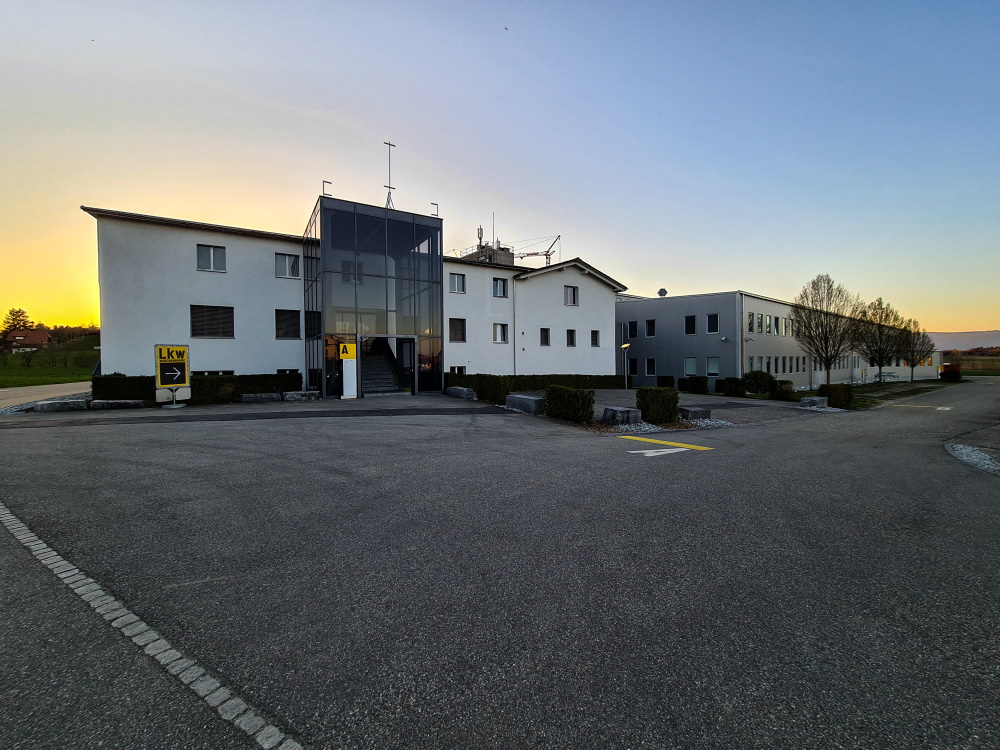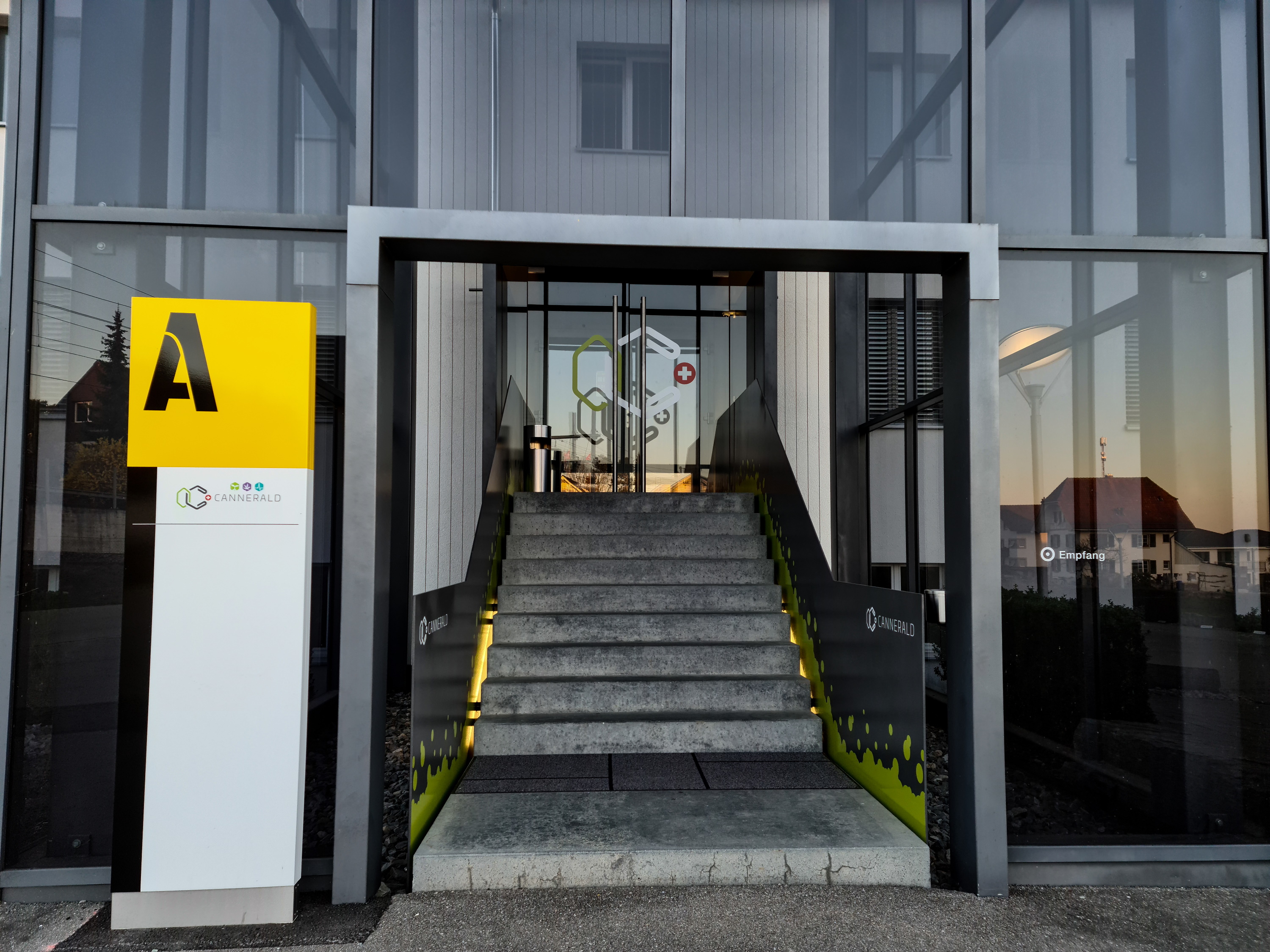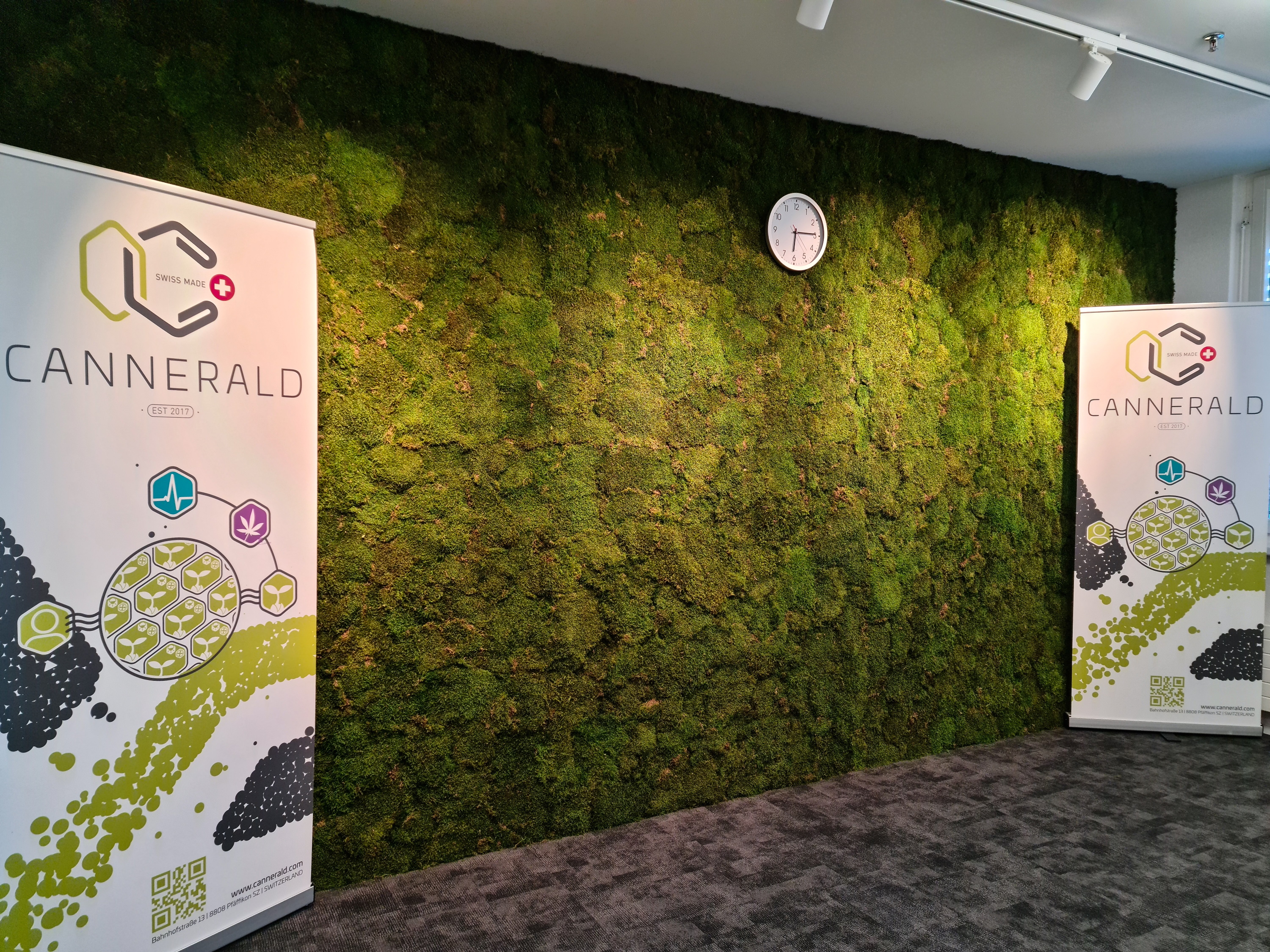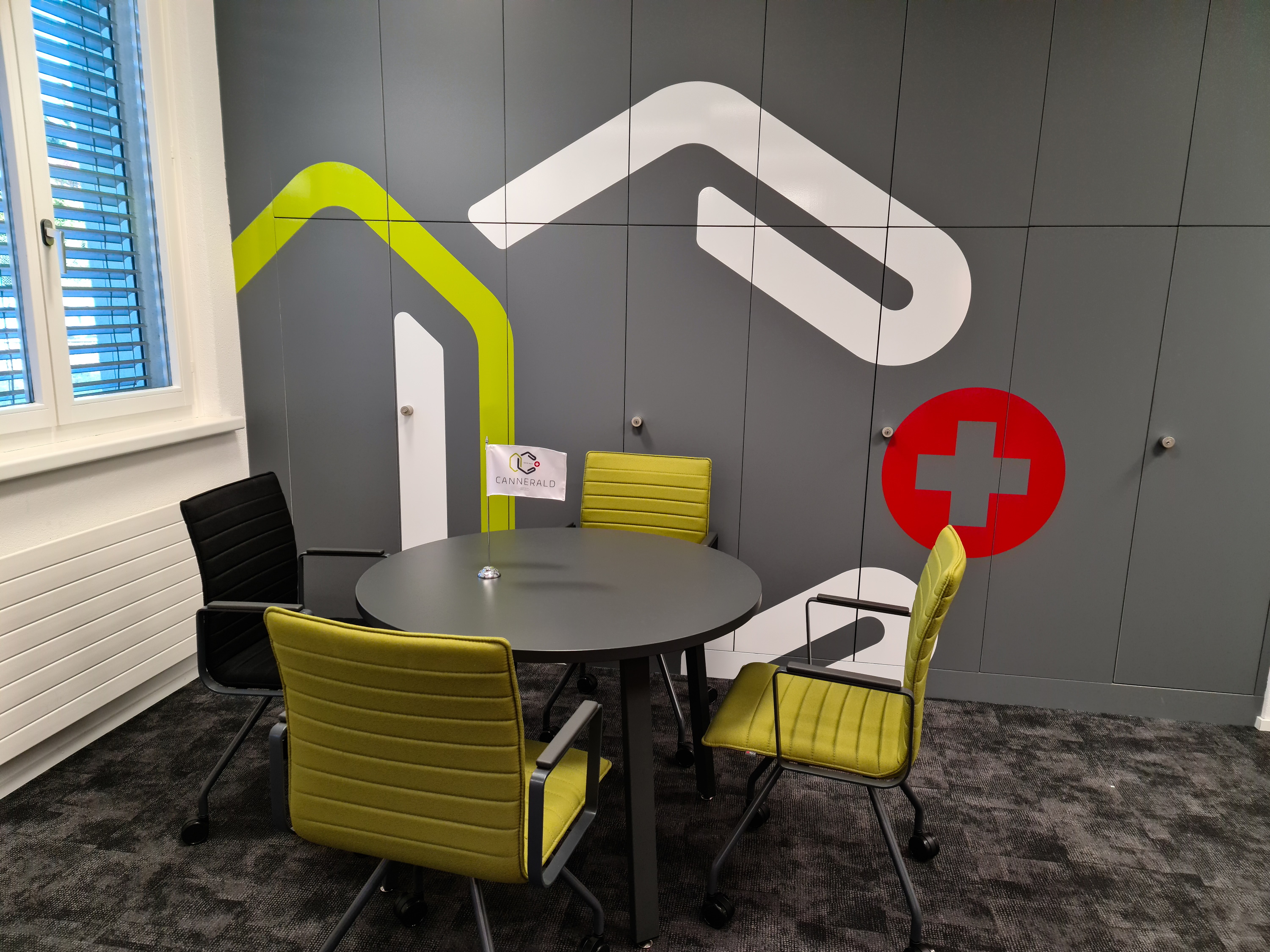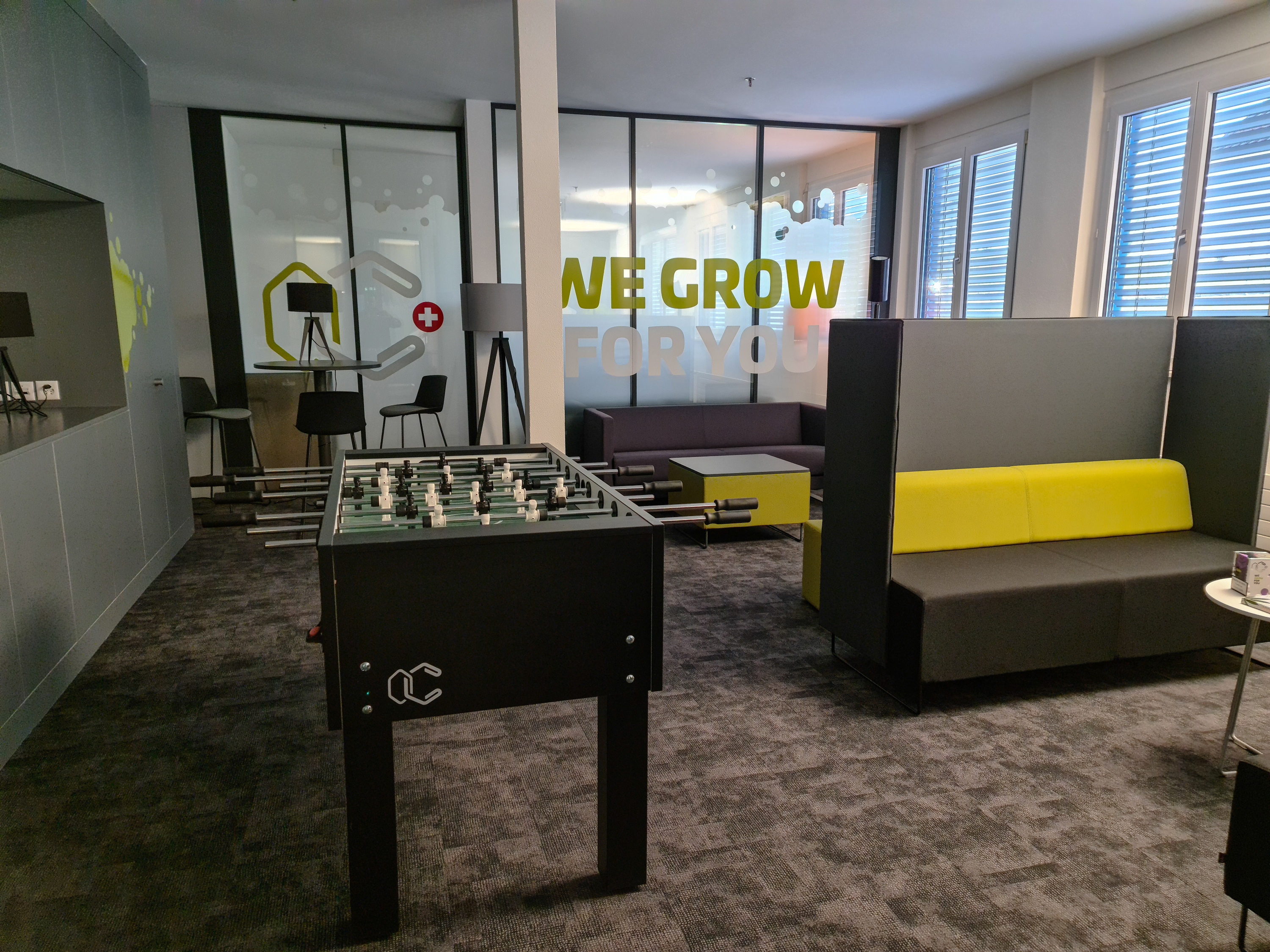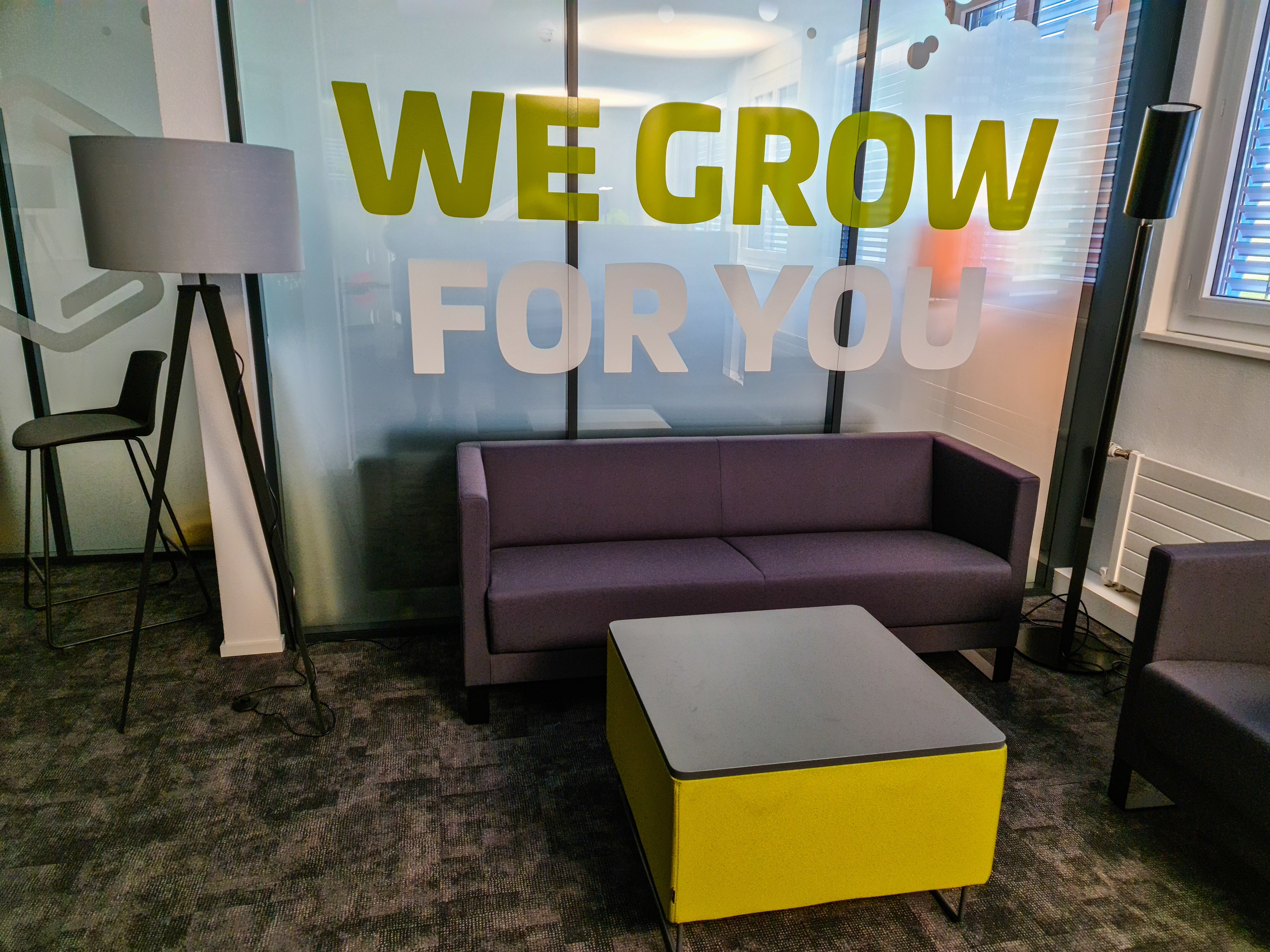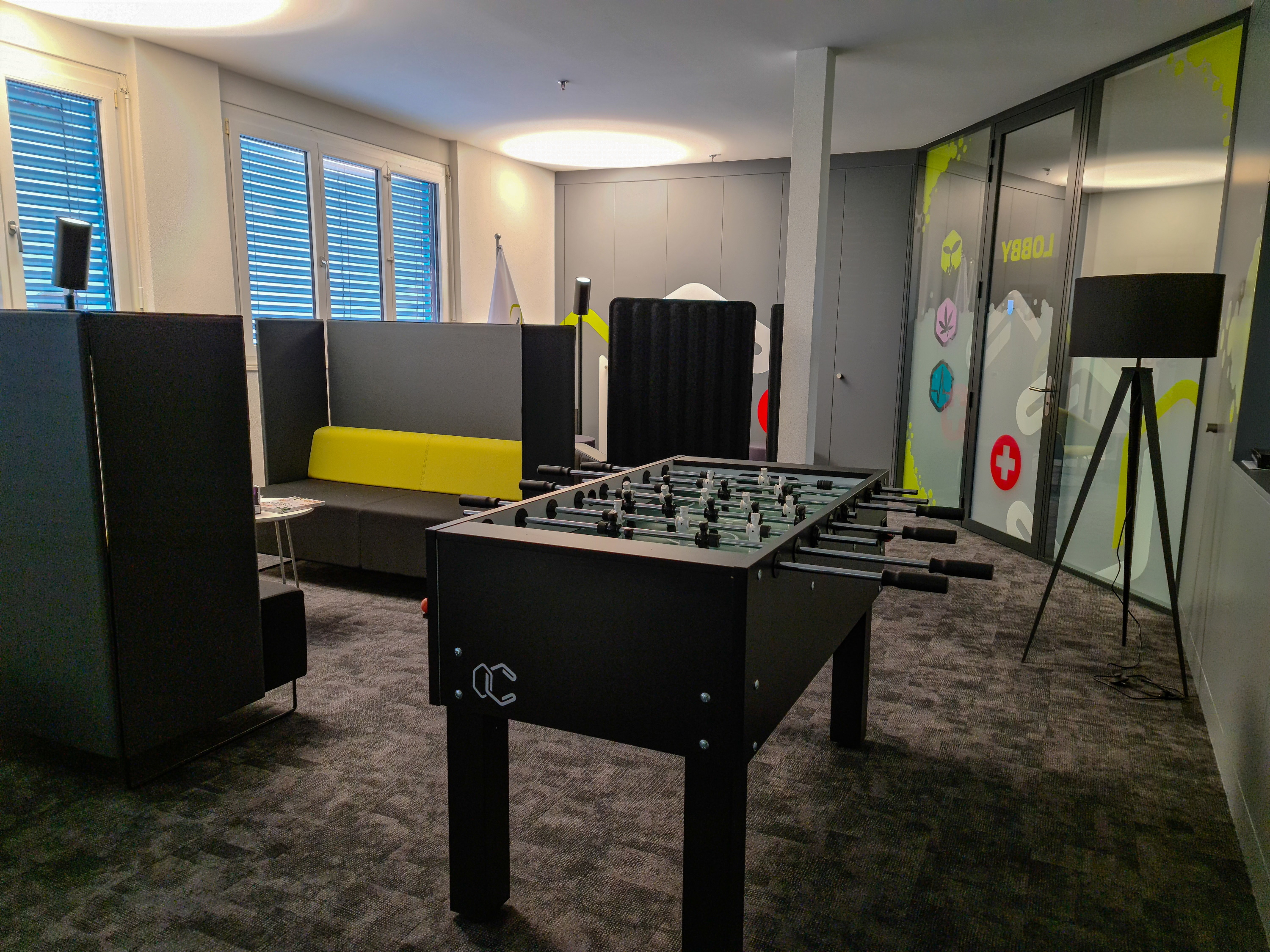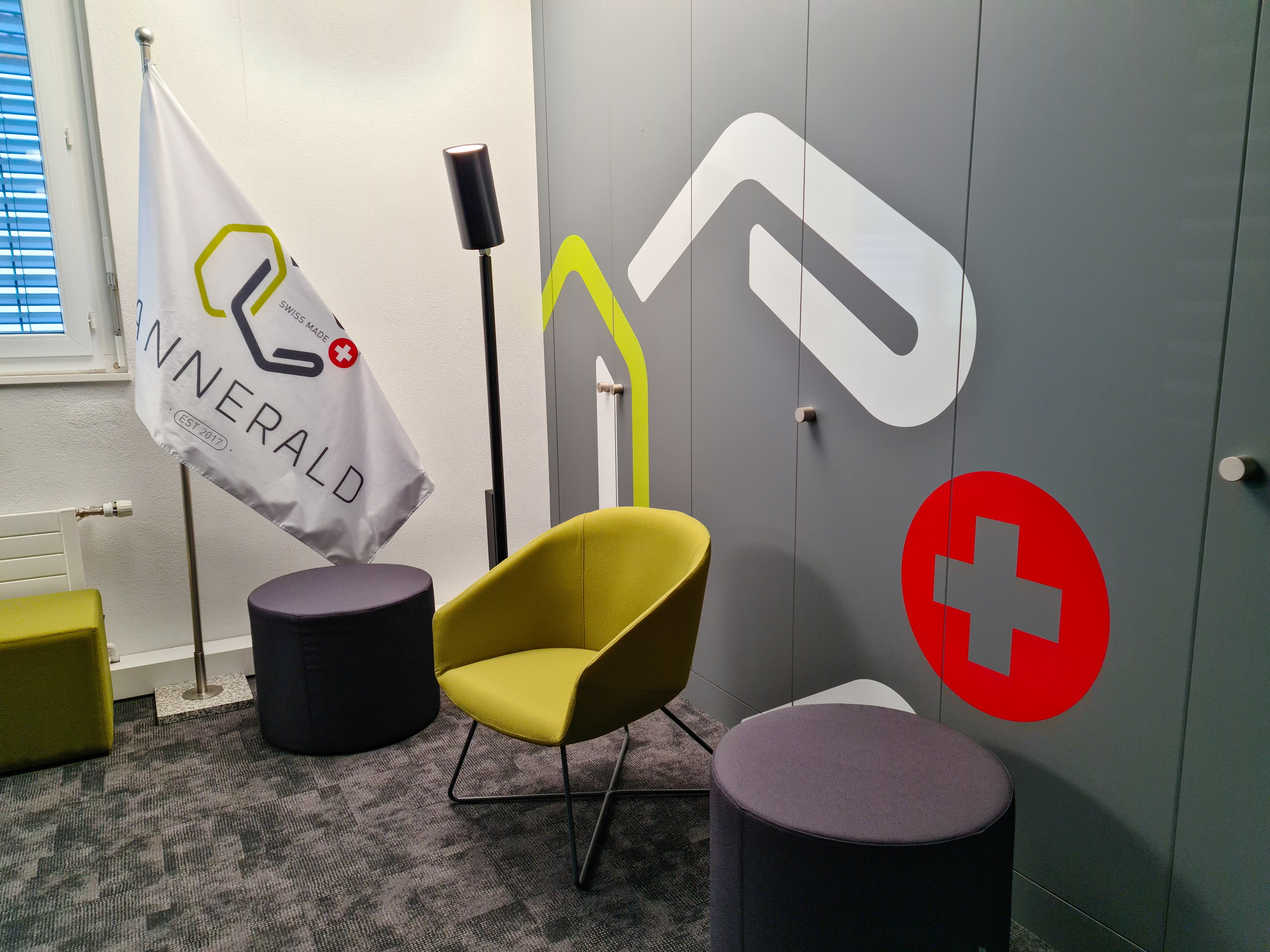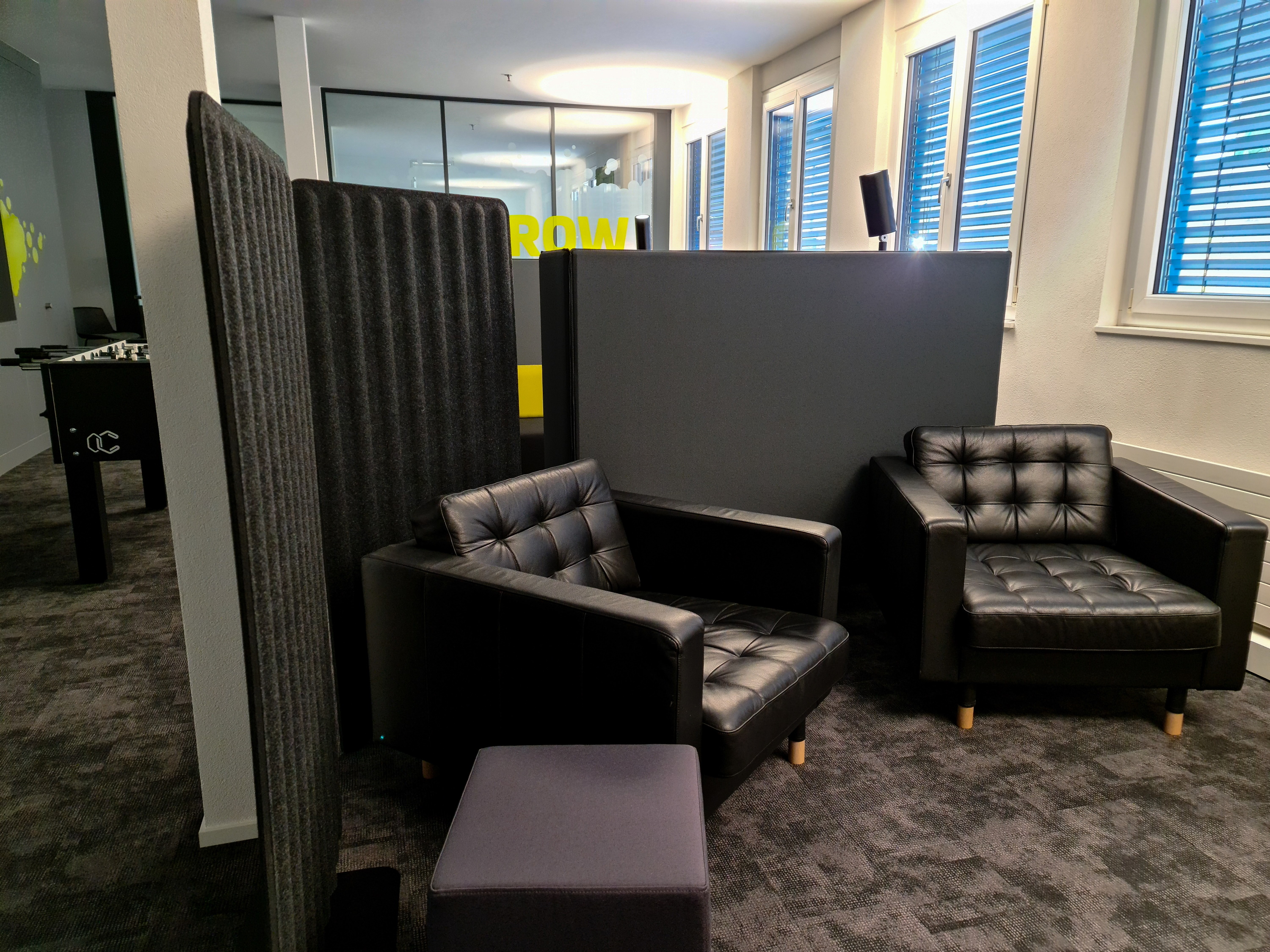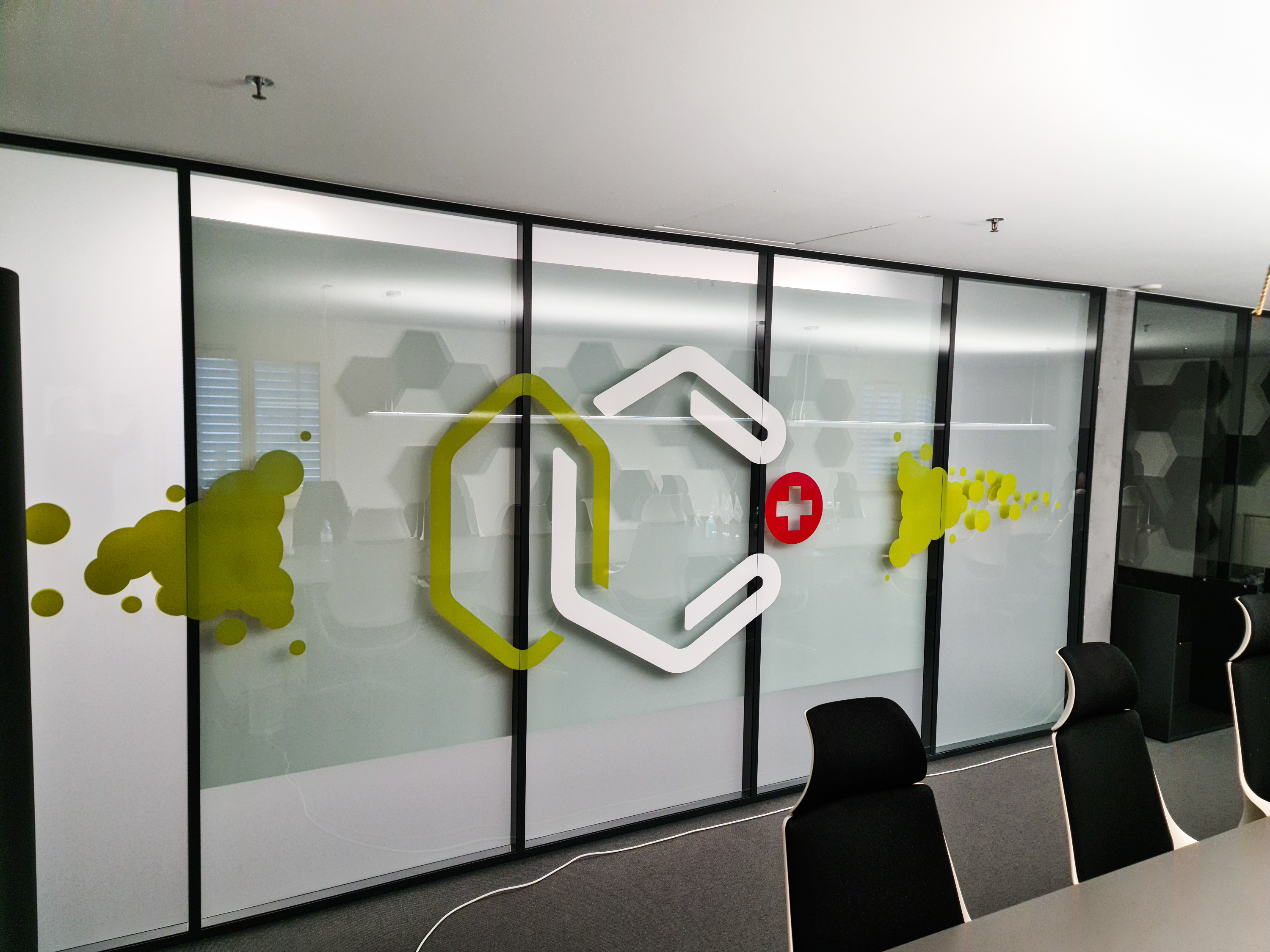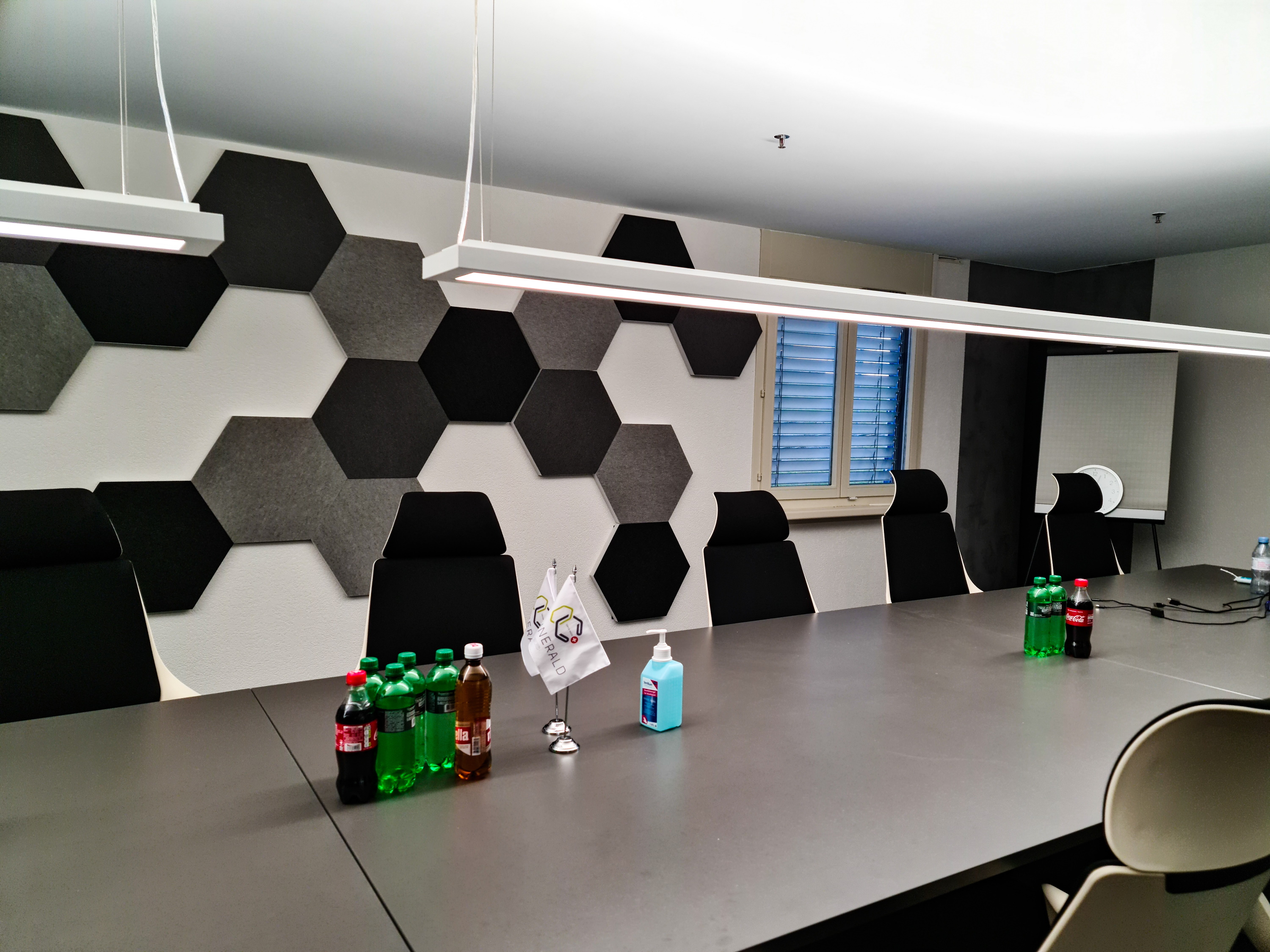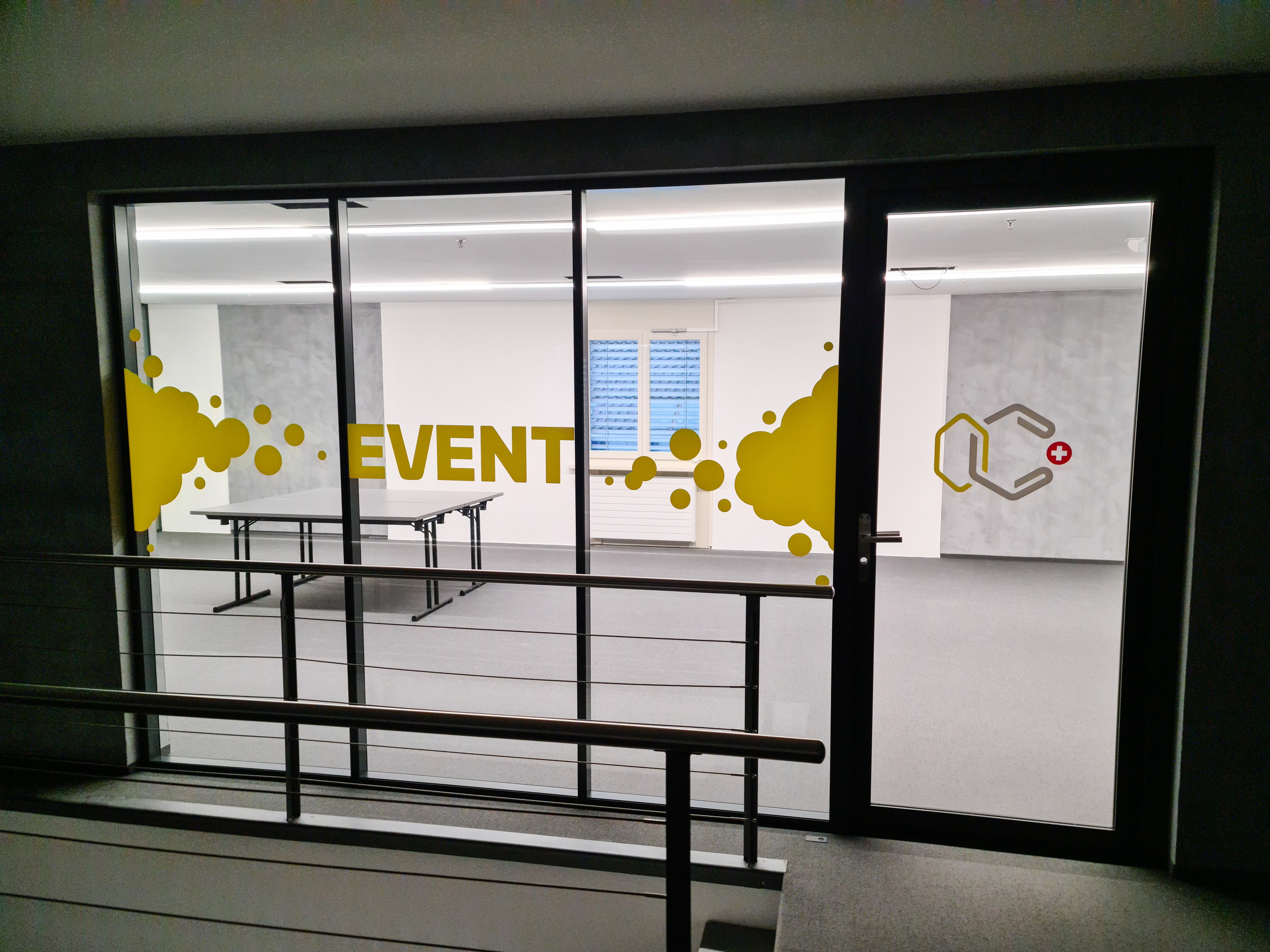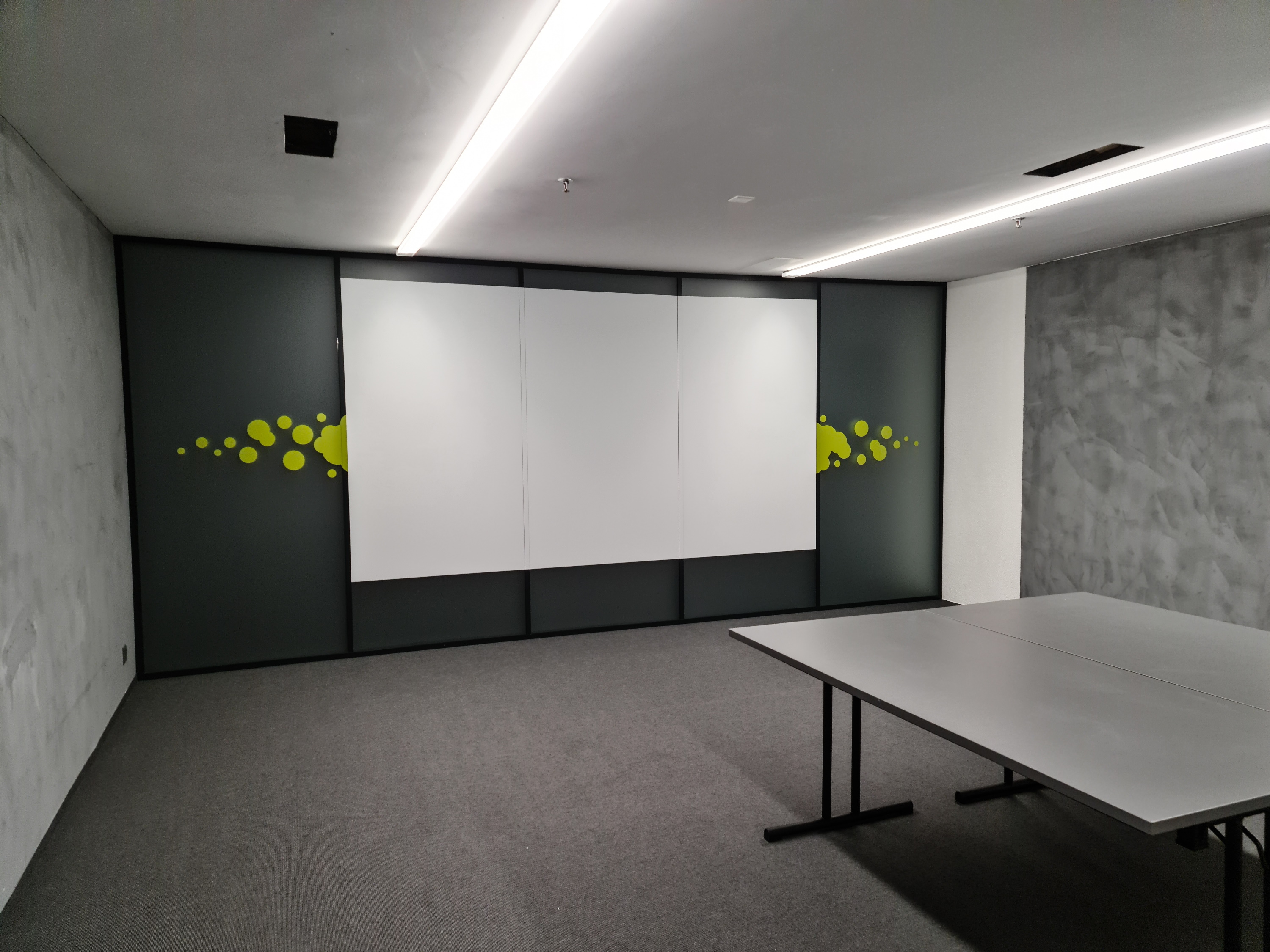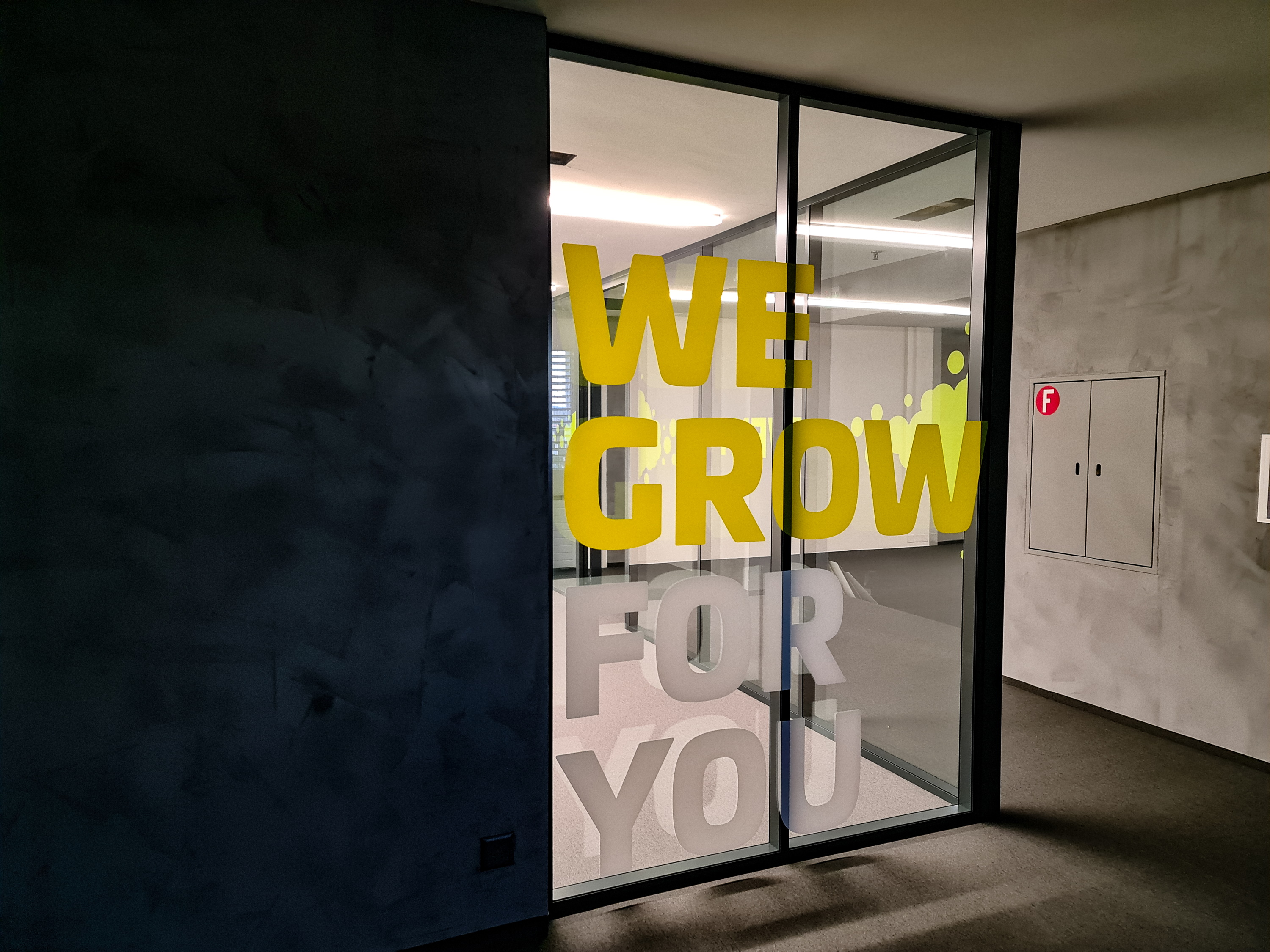 Your CannerGrow Team.