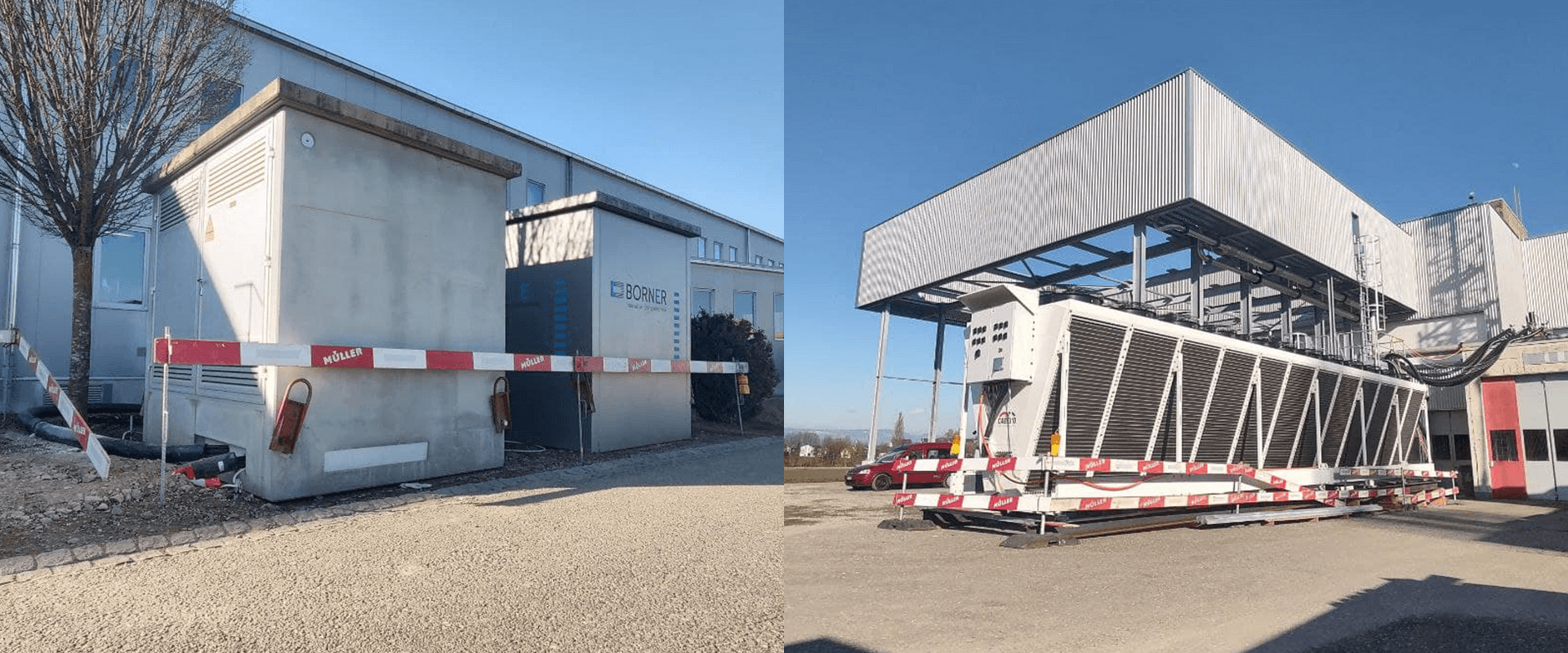 February 2022 - Virtual 3D tour and videos with exclusive insights
by Cannerald
Posted on February 11, 2022 19:00
---
Dear Cannerald and CannerGrow Community,

in order to give you an up-to-date insight into the expansion of our first production facility in Fraubrunnen, we shot a new video for you last Friday, February 4th, 2022.
At our location in Fraubrunnen you get an exclusive insight into our gigantic technical room, which is definitely the highlight of this video.
But it's best to see for yourself:

And here is another highlight for our community:
In addition to our unique corporate concept, which stands for maximum transparency, we are once again the pioneers in an area that will set us apart from many of our competitors.
We introduce:
The virtual 3D tour through both production facilities in the CannerGrow backoffice!

With the 3D tour, you can either click on the next point with the mouse or use the arrow keys to steer comfortably through the tour and rotate 360 degrees each time.
You can find them in the back office for both locations under the main menu item "Locations" (click).
We hope you enjoy the new videos and the virtual tour of discovery through our Cannerald production sites.

#WeGrowForYou
Your Cannerald and CannerGrow team 🌱