Cannergrow is a project founded by Cannerald which combines professional cultivation with an easy to use Customer-End-Web interface. We offer the first and so far, only Plant-Growing-Service in the entire Cannabis industry. Anyone from all around the world can get started in the cannabis industry with us an be a virtual grower and get a piece of this huge billion-dollar market. We put the highest quality first to satisfy our customers. To be able to ensure this level of satisfaction, we strictly adhere to Swiss quality standards while setting new standards in the cannabis industry. 
With various locations in different countries, CannerGrow operates internationally and makes use of the various regulations and laws of the respective countries.
The cannabis market continues to develop at an ever-faster pace, and after years of propaganda and prohibition, it is now increasingly socially acceptable again.
As so often in recent times, the American continent set the trend this time, with Uruguay becoming the first country to legalize cannabis fully.
After the legalization in California and Canada, the wave spread to Europe, where Switzerland is the pioneer (Growing without licenses).
More and more people want to participate in the Cannabis industry and grow by themselves and find out that the three main problems are:
Strict regulations: Every country have different laws, and in most of the countries, the law is even obscure.
High financial risk: To start your own professional cannabis production, you have to start with at least a few million Euro.
Lack of know-how: Every plant has to be specially treated. From the irrigation- and light system to the final sales, it is necessary to have in-depth knowledge.
CannerGrow is presenting a Plant Sale.
Over CannerGrow everyone can own their cannabis plant, we offer this service to the small purse as well as more significant investors, everyone can get his foot into the industry together with us.
With our plant sale, everyone will be able to participate in this billion-dollar market. You can own your first plant within a few mouse clicks and our team makes sure your plant is healthy and harvested during each grow cycle.
Numerous other factors play a role here, such as high-quality lighting, precisely calculated ventilation or ideal irrigation, as well as many other things.
At our factories, we use equipment with which we can compete internationally with competitors all around the world.
It was never more accessible to getting started professional, in the cannabis industry, CannerGrow is your way to go.
Every digital sold plant will represent a physical cannabis plant in our Growroom's.
We offer this service to our customers who decide to buy a plant over our plant sale. The plants get harvested every 2-3 month, and you don't need to worry about anything as our experts do their job and take care of everything. You will get full control over the harvest. We either ship you your harvested cannabis, or you can sell it and have significant revenue.
The running costs will be subtracted from the harvest and split in 50% to the company and 50% to the customer. We already included this calculation in our packages below.
Are you ready to grow?
Yes I want my first plant now!
Given your satisfaction with Cannergrow, we offer a non-binding possibility to earn additional income by referring to our products.
We provide an Unilevel Compensation Plan, which is paying you up to 20% of your partner's Plants within your first seven levels.
Furthermore, we offer you a Residual Income Bonus, which is paying you up to 20% bonus within your first seven levels and allows you to build a passive income.
Find out more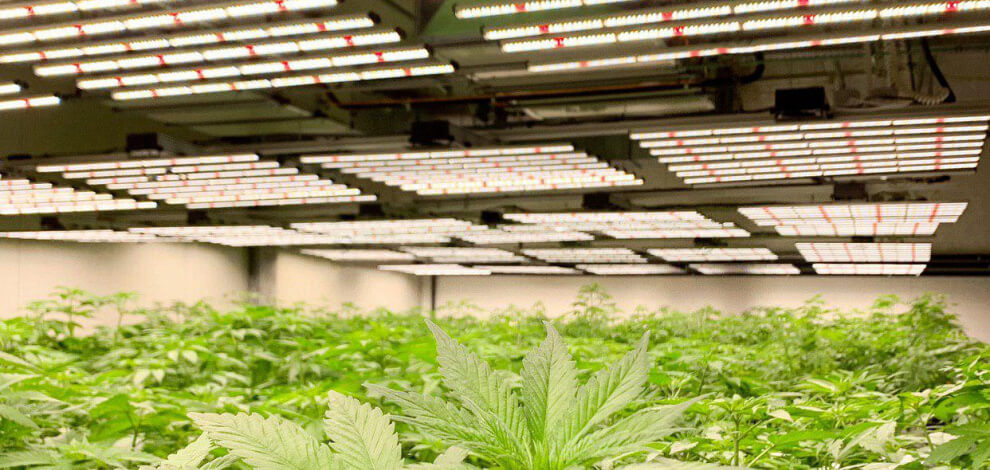 The heart of our project is located only 30 minutes by car from the Swiss capital Bern. Here, we have created our ultra-modern and almost futuristic state-of-the-art facility for the revolution of the European cannabis market on approximately 1500 square meters. In addition to the usual office and administration rooms, the most modern technology for growing cannabis plants has also found its way here. Having said that, Cannerald's full potential is far from being exhausted - in addition to the continuous further development of our plant cultivation, we are currently working on the GMP certification of our entire facility.
We are proud to present you our partners